US Consumers Buck Investors' Rush To Self-Driving Cars: Study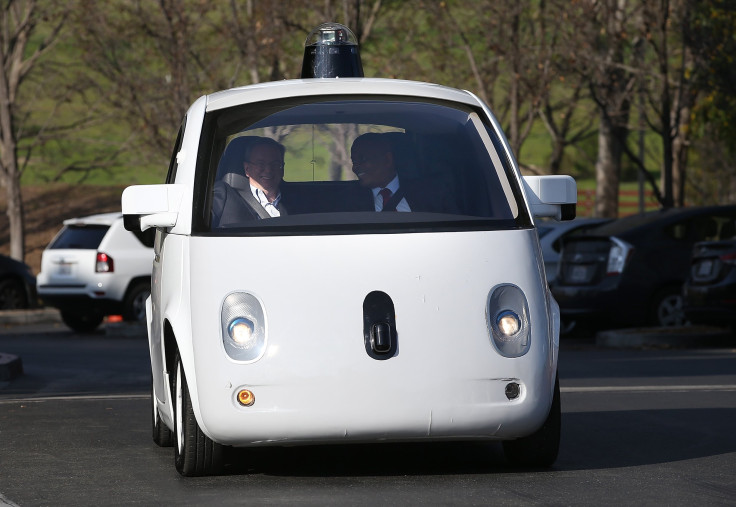 U.S. consumers still resist the notion of self-driving cars, according to a University of Michigan study released on Monday, the latest sign that investors and automakers may be rushing into a business where demand is limited at best.
General Motors Co.'s recent acquisition of Silicon Valley startup Cruise Automation for a reported $1 billion has accelerated a stampede by other automakers, suppliers and venture capital firms looking to invest in or acquire new companies developing self-driving technology.
Consumers, meanwhile, remain concerned about aspects of self-driving technology and "overwhelmingly" still want the ability to manually control a self-driving vehicle, the study said.
"The most frequent preference for vehicle automation continues to be for no self-driving capability," said the study's authors, Brandon Schoettle and Michael Sivak.
The survey results are consistent with those in a similar survey that the university conducted a year ago and generally mirror the findings in a study that the American Automobile Association released in March. The AAA report found that three out of four respondents were "afraid" to ride in a self-driving car.
The latest University of Michigan survey found 46 percent of respondents preferred no self-driving, followed by partial self-driving (39 percent) and complete self-driving (15 percent).
Nearly 95 percent of respondents said they wanted to have a steering wheel plus gas and brake pedals so they could take control of a self-driving vehicle when desired, the study found.
Traditional automakers and suppliers have embarked on a gradual phase-in of self-driving technologies, from automatically regulating speed and braking to keeping the vehicle from drifting out of its traffic lane.
Electric-car maker Tesla Motors Inc. has gone a step further with its Autopilot system, which gives owners the option of limited self-driving on the highway.
Technology companies led by Alphabet Inc.'s Google favor an "all-in" approach, with its latest prototypes designed to drive automatically without steering wheel or pedals.
© Copyright Thomson Reuters 2023. All rights reserved.