US Department Of Transportation Launches Committee On Self-Driving Cars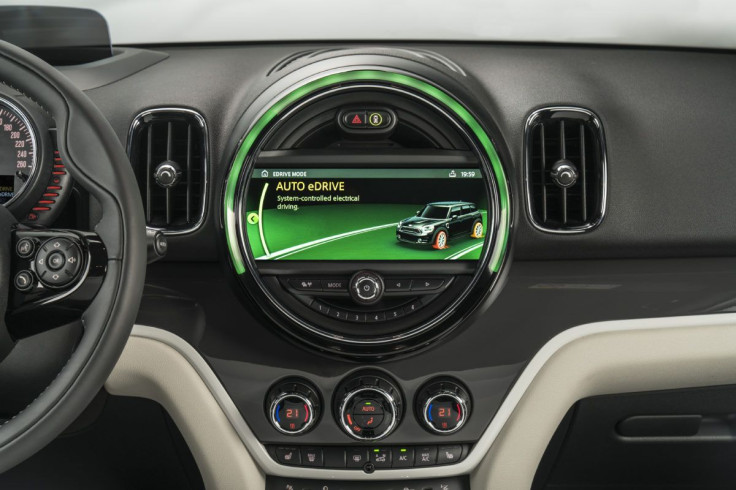 The U.S. Department of Transportation will launch a federal committee on self-driving cars that includes multiple notable technology executives, according to an announcement on Thursday.
Via a statement, the group will regularly meet to discuss various aspects of automated technology and the Department of Transportation's role in setting policy.
The committee, which includes leading professionals and experts in their field, will hold its first meeting on January 16th, 2017 to immediately begin work on some of the most pressing and relevant matters facing transportation today, including the development and deployment of automated vehicles, and determining the needs of the Department as it continues with its relevant research, policy, and regulations.
The committee will be chaired by Los Angeles mayor Eric Garcetti and General Motors CEO Mary Barra. Other members include executives and staffers from companies such as Amazon, Lyft and Zipcar.
In the past few years, many car companies have taken a significant interest on automation and self-driving technology. Numerous manufacturers and cities have entered the field and begun early testing and research for partially to fully automated driving. With moves like the Department of Transportation's committee and secretary of transportation nominee Elaine Chao's support for self-driving tech, the growth in the industry is likely to continue.
The full list of committee members includes:
Co-Chair: Mary Barra- General Motors, Chairman and CEO

Co-Chair : Eric Garcetti- Mayor of Los Angeles, CA

Vice Chair : Dr. J. Chris Gerdes- Stanford University, Professor of Engineering

Gloria Boyland- FedEx, Corporate Vice President, Operations & Service Support

Robin Chase- Zipcar; Buzzcar; Veniam, Co-founder of Zipcar and Veniam

Douglas Chey- Hyperloop One, Senior Vice President of Systems Development

Henry Claypool- Community Living Policy Center, Policy Director

Mick Cornett- Mayor of Oklahoma City, OK

Mary "Missy" Cummings- Duke University, Director, Humans and Autonomy Lab, Pratt School of Engineering

Dean Garfield- Information Technology Industry Council, President and CEO

Mary Gustanski- Delphi Automotive, Vice President of Engineering & Program Management

Debbie Hersman- National Safety Council, President and CEO

Rachel Holt- Uber, Regional General Manager, United States and Canada

Lisa Jackson- Apple, Vice President of Environment, Policy, and Social Initiatives

Tim Kentley-Klay- Zoox, Co-founder and CEO

John Krafcik- Waymo, CEO

Gerry Murphy- Amazon, Senior Corporate Counsel, Aviation

Robert Reich- University of California, Berkeley, Chancellor's Professor of Public Policy, Richard and Rhoda Goldman School of Public Policy

Keller Rinaudo- Zipline International, CEO

Chris Spear- American Trucking Association (ATA), President and CEO

Chesley "Sully" Sullenberger- Safety Reliability Methods, Inc., Founder and CEO

Bryant Walker Smith- University of South Carolina, Assistant Professor, School of Law and (by courtesy) School of Engineering

Jack Weekes- State Farm Insurance, Operations Vice President, Innovation Team

Ed Wytkind- President, Transportation Trades Department, AFL-CIO

John Zimmer- Lyft, Co-founder and President
© Copyright IBTimes 2023. All rights reserved.