US, European and Asian Companies Advised Against Trade With Iran For Fear Of Violating US Financial Sanctions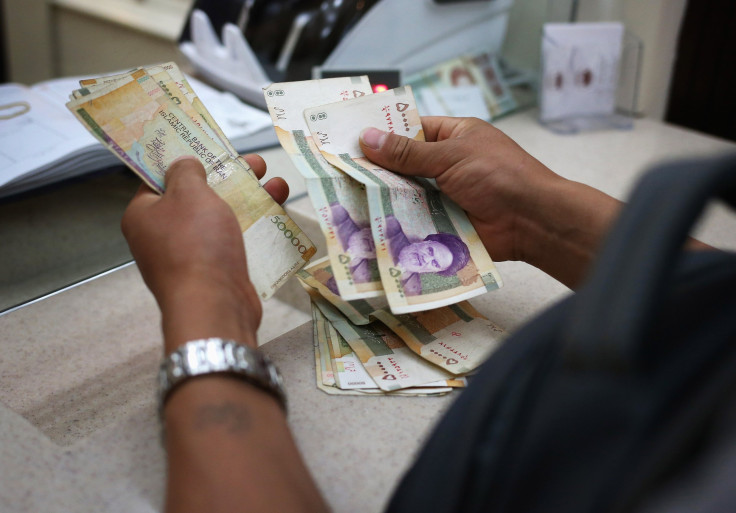 The historic nuclear deal passed last year promised to end decades of sanctions against Iran in return for restrictions on the country's nuclear program. One year on, the former pariah state is climbing out of economic isolation — but not as fast as experts first predicted. While the European Union has removed almost all sanctions against Iran, the United States has left significant ones in place, prompting compliance lawyers to advise their Asian and European clients to steer clear of all transactions with Iran for fear of undermining American sanctions. Treasury regulators have fined companies large sums of money for trading with Iran in U.S. currency.
"Generally, no U.S. financial institution can touch anything that involves Iran, and no foreign financial institution can touch the U.S. financial system with anything that has gotten near Iran," a compliance lawyer with Sheppard Mullin, who requested anonymity to protect his clients, told International Business Times.
Iranian GDP Growth Over Time | FindTheData
Lawyers are advising foreign banks to continue refusing to handle transactions that involve Iran. "Rule No. 1, straight from the U.S. Treasury regulations, is do not let any transaction get near the U.S. financial system because … you will [face problems with] U.S. authorities," the Sheppard Mullin attorney said.
This stalling is frustrating Iranian companies hungry to get back in the game and convincing Iran's leaders that the U.S. is intent on jeopardizing the proposed economic relief.
"In Western countries, and places that are under U.S. influence, [Iranian] banking transactions and the repatriation of [Iranian] funds from their banks face problems ... because [banks] fear the Americans," Supreme Leader Ayatollah Ali Khamenei said in his remarks made during Nowruz, the Iranian new year, Reuters reported. "The U.S. Treasury ... acts in such a way that big corporations, big institutions and big banks do not dare to come and deal with Iran."
The Treasury Department, worried that the U.S. might lose out on major deals with an emerging powerhouse, and under pressure from Iranian business leaders, is trying to find a solution, according to a new report by the Associated Press.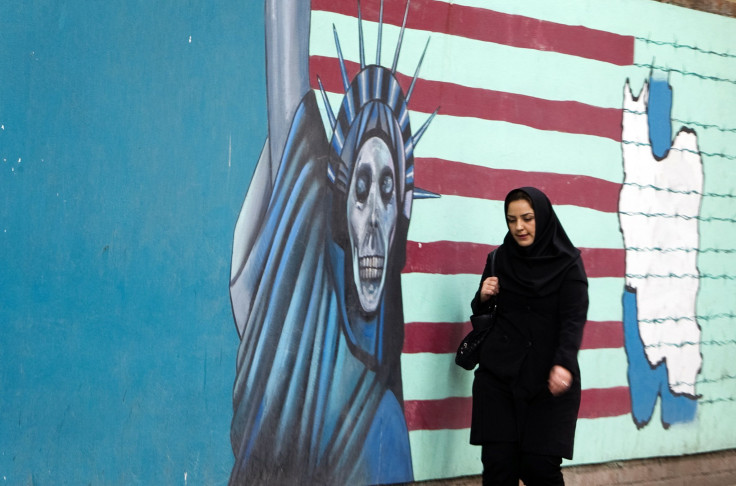 The department , according to the report, is considering a proposal in which foreign companies would be able to trade with Iran in U.S. dollars by means of issuing a general license that would permit offshore financial institutions to access dollars for foreign currency trades in support of legitimate business with Iran.
"We must be conscious of the risk that overuse of sanctions could undermine our leadership position within the global economy, and the effectiveness of the sanctions themselves," Treasury Secretary Jacob J. Lew said Wednesday at the Carnegie Endowment for International Peace in Washington. "If sanctions make the business environment too complicated or unpredictable, or if they excessively interfere with the flow of funds worldwide, financial transactions may begin to move outside of the United States entirely, which could threaten the central role of the U.S. financial system globally."
It is not clear when or if the plan will go forward, but if implemented, lawyers say, it will lower the burden on companies that want to deal with Iran and will boost the speed at which the country trades.
The Treasury Department has yet to comment on the proposal, but in an email statement to IBT it said: "As long as Iran continues to meet its nuclear commitments, we will continue to meet our [nuclear agreement] commitments."
"As part of our implementation, we will continue to analyze the sanctions lifting and its effects to date, while we keep pressuring Iran on other issues of concern," the Treasury said.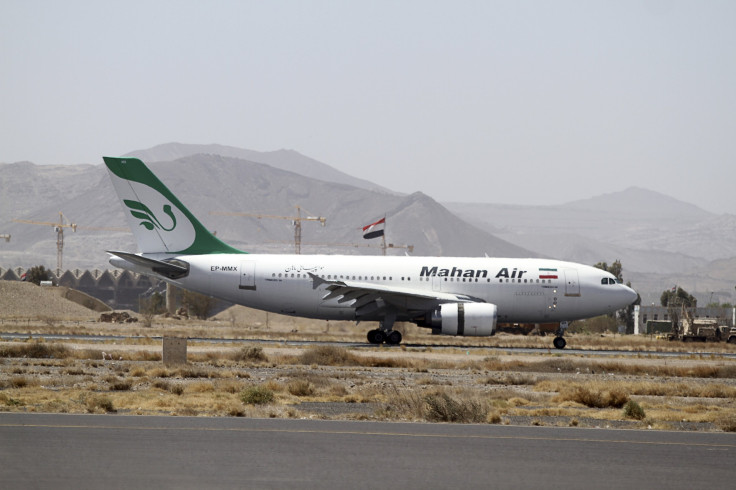 Iranian industries for months have tried to figure out ways to boost their companies' revenue without violating American sanctions, but several have suffered the accompanying penalties when their dealings have crossed the line. Last week the U.S. Treasury Department issued new fines against two Iranian companies involved in Iran's ballistic missile program and against several people who helped U.S.-blacklisted Iranian airplane carrier Mahan Air evade sanctions.
IBT broke the story that shortly before the implementation of the nuclear deal, Mahan Air procured American engines and other aircraft equipment to expand its Tehran-based fleet, in contravention of existing sanctions. The deals were carried out despite American officials' pledges to prevent the carrier — which was blacklisted by U.S. and European authorities for transporting weapons that facilitate terrorism — from acquiring additional jets.
Sepehran airlines, another Iranian airline, has also purchased American parts for its fleet. Unlike Mahan, the company is not blacklisted by the U.S. or the EU, but it shares an address with the Islamic Revolutionary Guard Corp. (IRGC), the most powerful Iranian security and military organization that has faced sanctions from the U.S. Treasury. If proved to have direct connections to the IRGC, the airline could be penalized, as could the vendors of the U.S. airplane parts, which include a company based in Texas.
In a press conference Friday, President Barack Obama said Iran's ballistic missile tests last month would only further complicate business transactions, and condemned the country for not abiding by the "spirit" of the nuclear deal.
"Iran so far has followed the letter of the agreement, but the spirit of the agreement involves Iran also sending signals to the world community and businesses that it is not going to be engaging in a range of provocative actions that are going to scare businesses off," Obama said.
"Iran has to understand what every country in the world understands, which is, businesses want to go where they feel safe, where they don't see massive controversy," he said. "And that's an adjustment that Iran's going to have to make."
© Copyright IBTimes 2023. All rights reserved.