U.S. Fed Policy Now More Hawkish Than Policy Rules Suggest Is Needed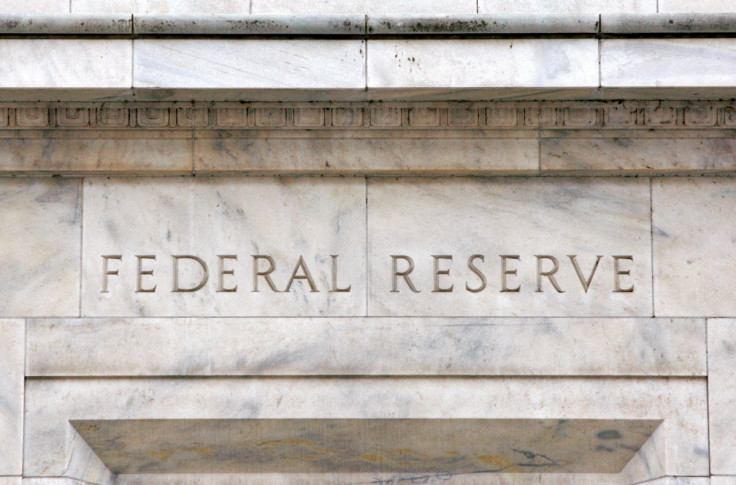 Federal Reserve interest rate policy has moved beyond the level called for by commonly followed monetary policy rules, according to a report released on Thursday by the Cleveland Fed, pointing to how hawkish the central bank has become in its inflation battle.
The Fed's short-term rate target should be at 3.52% in the final quarter of the year, according to the bank's latest quarterly estimate of where the key central bank rate should be based on seven different rules. This estimate is under the current 3.75% to 4% federal funds rate setting.
The Fed is almost certain to raise its target rate range at the Dec. 13-14 Federal Open Market Committee meeting, and then again in 2023. Some Fed officials have said the target should rise to around 5% by next year.
The rules used in the Cleveland Fed report offer a suggested setting for monetary policy based on different factors, such as inflation and economic activity. These rules draw on the work of Stanford University professor John Taylor and have been tweaked by academics over the years.
Fed officials have long said that while they pay attention to rules, monetary policy cannot run on autopilot and that judgment is key. The Fed does not use a rule officially, but some look to these benchmarks to judge whether monetary policy has been set properly.
Policymakers have said a key part of their current rate rise campaign is aimed at getting monetary policy to levels that would restrict growth. That the funds rate is already over where rules suggest it should be and is heading higher gives a window into just how hawkish central bank policy is at present.
The Cleveland Fed report also said policy rules say the federal funds rate should be at 4.08% in the final quarter of next year and at 4.29% in the fourth quarter of 2024. Monetary policy is likely to be tighter than those settings, at least for next year.
The report arrived as the central bank is engaged in a historically aggressive campaign to raise rates, as officials seek to lower the highest levels of inflation seen in 40 years.
The Fed has been dogged by criticism that it started raising rates too late and until now, the level of the funds rate has been under what the rules suggested. In September, the suggested funds rate for the third quarter was 3.67%. After the Fed's September policy meeting the funds rate was at 3% and 3.25%.
© Copyright Thomson Reuters 2023. All rights reserved.