US Gasoline Prices Hit $3.97 A Gallon, At Or Near Peak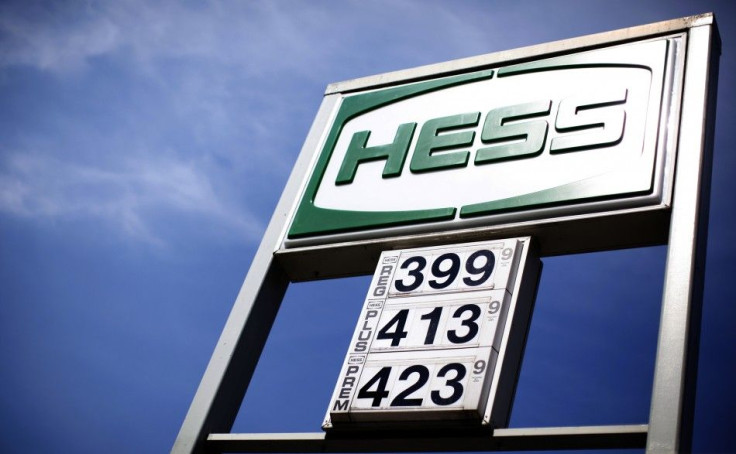 U.S. retail gasoline prices over the past two weeks saw their smallest increase since early January and could be near or past their peak if crude oil prices remain stable, the widely followed Lundberg Survey shows.
The average price of gas rose to $3.9671 per gallon as of Friday, an increase of 3.74 cents, the nationwide survey of 2,500 retailers showed.
"Price hikes at the pump have been losing steam for weeks. ... Crude oil prices have slipped and if they don't rebound in the very near future, gasoline prices will peak very soon, if they haven't already," Trilby Lundberg, president of Lundberg Survey Inc., told Bloomberg News.
Tulsa, Okla., had the lowest average gas price in the United States, at $3.66 per gallon, while Chicago had the highest at $4.45 a gallon.
Oil prices have climbed after the United States and its European allies imposed tighter sanctions on Iran, which is the second-biggest producer in the Organization of the Petroleum Exporting Countries. Western countries accuse Iran of taking steps toward building a nuclear weapon, which the Islamic republic denies.
Responding to the West's tougher stance, Iran has stopped oil deliveries to some European countries and threatened to block the Strait of Hormuz, through which a fifth of the world's tanker-borne oil flows.
The American Automobile Association reported in February that gasoline prices could rise as high as $4.25 a gallon by the end of May. Gas prices are also a hot political issue in this election year, with Republicans blaming President Barack Obama's energy policies for the increases as they push for more drilling on U.S. soil and offshore.
© Copyright IBTimes 2023. All rights reserved.