US Home Foreclosure Starts Edge Up Slightly in May, Bank Repos Rise Faster: RealtyTrac Report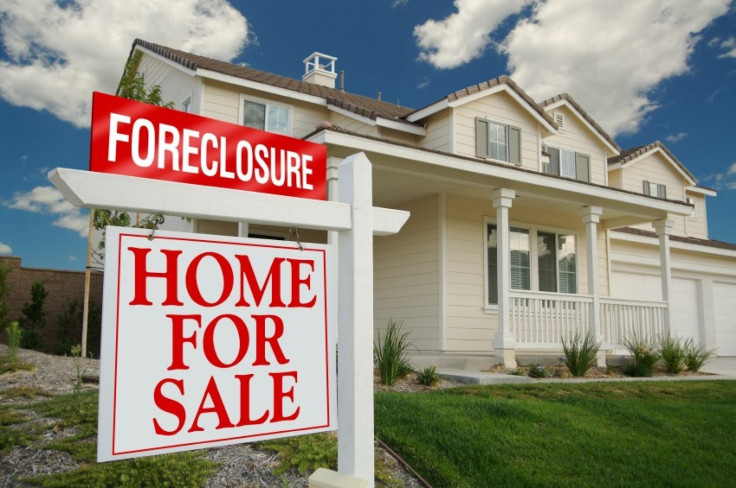 The number of bank repossessions in May jumped 11 percent from the previous month, and the number of foreclosure starts in May rose 2 percent, foreclosure listing firm RealtyTrac said.
Further, bank repossesions last month climbed in 33 states while the number of foreclosure starts were up in 22 states.
Still, the data compared to last year is encouraging. Foreclosures are down 28 percent from May 2012, and repossessions are down 29 percent from May 2012, the firm said.
Even though some of the five major banks involved in last year's mortgage settlement with the U.S. attorney general have signaled that they'd stop foreclosure sales for this month, that's had little effect on foreclosure numbers for May, RealtyTrac said.
Home prices measured nationally in April saw their biggest annual rise since February 2006, the Associated Press reports.
"The emerging housing recovery has strengthened most local markets enough to quickly shake off a few more blows from these nagging foreclosures," Daren Blomquist, RealtyTrac vice president, said.
Florida led the nation last month with an overall foreclosure rate nearly three times the national average, followed by Nevada and Ohio.
© Copyright IBTimes 2023. All rights reserved.