US Home Prices Rise by 12.1% In June 2013, According To Case-Shiller, In Another Sign That Housing Recovery Is Authentic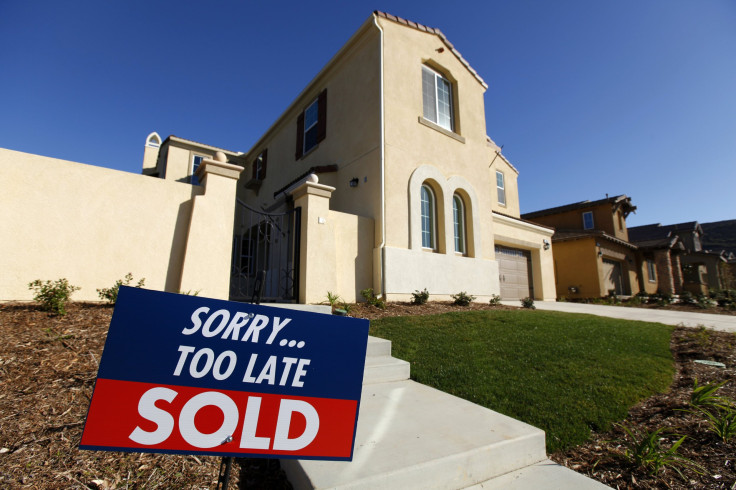 U.S. home prices rose an unexpectedly robust 2.5 percent in April from the previous month, with at an annualized rate of 12.1 percent from a year earlier, according to the S&P/Case-Shiller home-price index released on Tuesday.
That 2.5 percent gain is the largest monthly gain in the history of the index. It compares with a 10.9 percent gain for annual figures in March, and a 1.1 percent month-to-month gain at that time.
Economists expected a 10.5 percent annual gain in April, according to Briefing.com, so the index beat expectations. They expected a much more modest 1.1 percent monthly gain for April, in line with previous months.
In separate news, U.S. home builder Lennar Corporation (NYSE:LEN) reiterated its belief in a genuine housing recovery, even as mortgage rates rise.
"Our second-quarter results together with real-time feedback from our field associates continue to point towards a solid housing recovery," Lennar CEO Stuart Miller said in a statement. "Demand in all of our markets continues to outpace supply."
Only Detroit saw declines in April, with San Francisco posting the strongest gain in home prices, at 4.9 percent.
The S&P/Case-Shiller index is based on a survey of single-family home prices in 20 cities. The index has posted increases every month since February 2012.
© Copyright IBTimes 2023. All rights reserved.