US inflation nudged up 0.5 pct in Dec.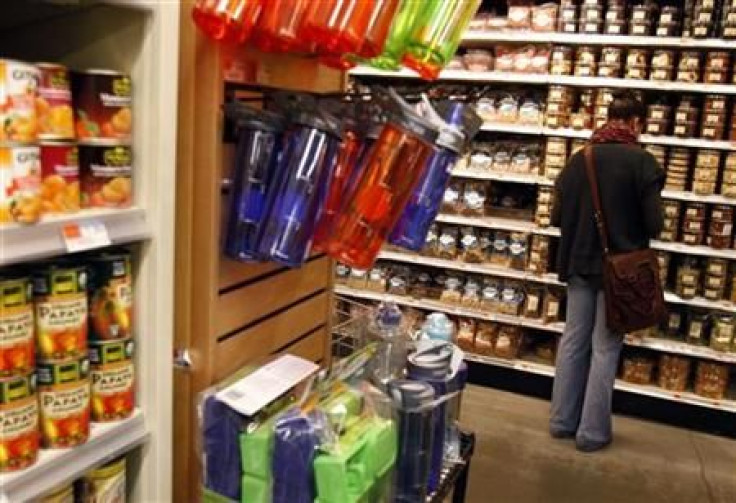 U.S. inflation increased a marginal 0.5 percent in December on a seasonally adjusted basis, helping annual inflation rate to rise to a seven-month high, while core prices nudged up by 0.1 percent.
The gasoline index rose sharply and accounted for about 80 percent of the all items seasonally adjusted increase, data released on Friday by the Bureau of Labor Statistics.
An increase in the shelter index accounted for about 60 percent of the rise in the index for all items excluding food and energy,
The dog that didn't bark is still food prices, wrote Paul Ashworth, an economist at Capital Economics. Despite a 60%+ surge in agricultural commodity prices over the second half of last year, CPI food prices increased by only 0.1% m/m in December.
However, the cost of communication, recreation and household furnishings and operations declined. The food index rose 0.1 percent in December after a 0.2 percent increase in November. The energy index, which rose 0.2 percent in November, increased 4.6 percent in December.
The core prices rose 0.1 percent, signaling that the downward pressure on core prices appears to have eased very slightly over the past few months. We wouldn't be surprised to see that downward pressure reassert itself later this year, however, particularly with the unemployment rate still so high," Ashworth said in a note.
The data also showed that a drop in gasoline price accounted for the fall in inflation rates in 2010. The CPI growth in 2010 slowed from 2.7 percent in 2009 to 1.5 percent in 2010.
© Copyright IBTimes 2023. All rights reserved.