US Manufacturing Edges Slightly Higher In May On Domestic Demand, Markit Says, But Sector's Overal Growth Is Slowest In Seven Months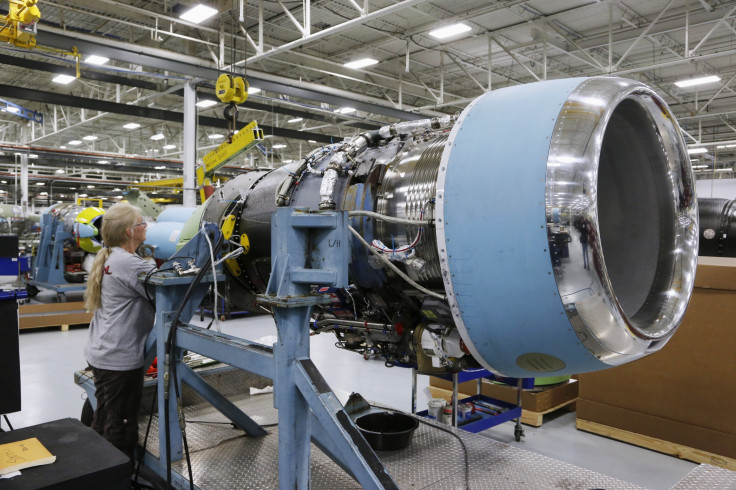 U.S. manufacturing edged slightly higher in May, thanks to domestic orders, but the sector's rate of growth slowed for the third straight month to its weakest level since October 2012, Market Economics Ltd. said Monday.
Market's purchasing managers index (PMI) for May rose to 52.3 from 52.1 in April. Analysts polled by Bloomberg News expected the Market PMI index for U.S. factory production to climb to 50.9 last month from 50.7 in April.
"The May survey paints a downbeat picture of U.S. manufacturing business conditions," Chris Williamson, Markit's chief economist, said. "Output, order books and employment are all growing modestly, suggesting the sector is at risk of stalling. The main weakness is from export markets, where new orders fell marginally due to weakening global demand."
Markit's report does not bode well for the growth of the overall U.S. economy.
"The short-term outlook is one of subdued growth at best, suggesting the recent slowdown in the manufacturing economy will add to the likelihood of GDP growth weakening in the second quarter," Williamson said.
© Copyright IBTimes 2023. All rights reserved.