US May Export Shale Oil To India As New Delhi Seeks To Cut Crude Imports From Iran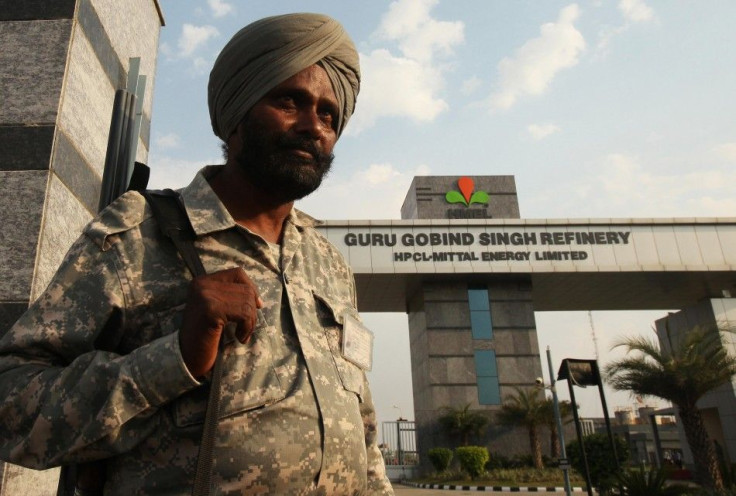 The United States may provide India with liquefied shale gas to compensate for what is expected to be a reduction in crude oil imports from Iran, following pressure exerted on New Delhi officials by Washington to lessen India's dependence on Iran.
India said it will cut back its oil imports from Iran by about 11 percent, but denied that it was due to pressure from the U.S.
India's refiners will import about 15.5 million metric tons of crude from Tehran during the fiscal year that began on April 1, down from 17.44 million tons in the prior year.
Indian officials earlier had said they would cut back Iranian imports by up to 20 percent.
To reduce its dependence on any particular region of the world, India has been consciously trying to diversify its sources of crude oil imports to strengthen the country's energy security, junior oil minister R.P.N. Singh, said in parliament.
It is unclear if the proposed reductions will be enough to avoid the imposition of sanctions by the U.S. against countries that still buy oil from Iran.
Indian foreign ministry officials, in a New Delhi meeting with U.S. special energy envoy Carlos Pascual, also discussed India's long-range energy requirements and the possibility of seeking energy from other sources, including Africa and Southeast Asia. India imports crude oil from about 30 nations.
Washington has long demanded India reduce its oil imports from Iran, in a bid to tighten the financial screws on Teheran, and to force the Islamic Republic into relinquishing its nuclear energy ambitions.
During her visit to India last week, U.S. Secretary of State Hillary Clinton, repeatedly hammered the message that India must scale back its oil dependence on Iran.
Pascual will travel to Mumbai on Wednesday to speak with officials of Oil and Natural Gas Corp. Ltd., India's state-owned oil and gas company, to discuss Iran, as well as ways of finding alternate sources for energy.
It is estimated that India imports 80 percent of its annual crude oil needs, which means that it cannot completely eliminate its dependence on Iranian oil. Indeed, New Delhi officials described Iran as an important source of oil.
India also needs Iran's diplomatic support to counter Pakistan's influence in South Asia.
© Copyright IBTimes 2023. All rights reserved.