US National Found Dead At Airport Lounge In New Delhi
A U.S. national was found dead in a room at the Indira Gandhi International Airport's Premium Plaza Lounge in New Delhi, Saturday.
The Central Industrial Security Force (CISF) said they alerted the police after the duty manager of the lounge called them to inform that a 52-year-old man from the United States, who had arrived in New Delhi from Coimbatore in the southern Indian state of Tamil Nadu, was not responding.
"The passenger was identified as Ian Andrew. The manager said he arrived from Coimbatore by an Air India flight the same day. He booked a room to take a nap. Around 4 a.m. [local time, 5:30 p.m. EST, Friday], he locked the room and did not respond. When the room was opened with a duplicate key, Andrew was found lying unconscious. Medical examination confirmed him dead," a police officer who wished to remain anonymous, told local newspaper Hindustan Times.
After the police responded to the scene, the body – found lying on the bed – was recovered from the room and transported to Safdarjung Hospital, New Delhi, where he was declared dead. The cause of death was not determined and will be declared after an autopsy. However, authorities confirmed there were no signs of any external injuries on the man's body.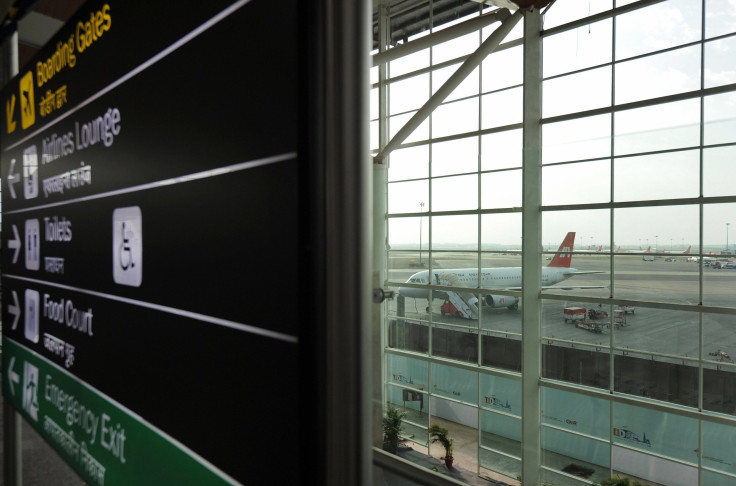 Deputy Commissioner of Police Sanjay Bhatia said the U.S. embassy and man's family members, including his wife, who was in Australia, were informed. "We are waiting for her. A postmortem will be conducted once his wife is here. We are yet to confirm the man's background and why he was in India," Bhatia said.
According to local news outlet Times Now, the deceased was born in Bihar, India.
An airport officer clarified that the lounge was a private property and did not fall under the control of the airport. The official website of the airport, however, provides booking for the said lounge. "Start off your vacation in style with a stress-busting massage and spa from the Plaza Premium Lounge at the New Delhi Airport. Get the best level of comfort and hospitality in the premium lounges of the Indira Gandhi airport," the page for booking boasts.
A lounge spokesperson refused to comment on the matter as investigation was still going on.
© Copyright IBTimes 2023. All rights reserved.