US nonfarm productivity rises in Q4 2010, unit labor costs decline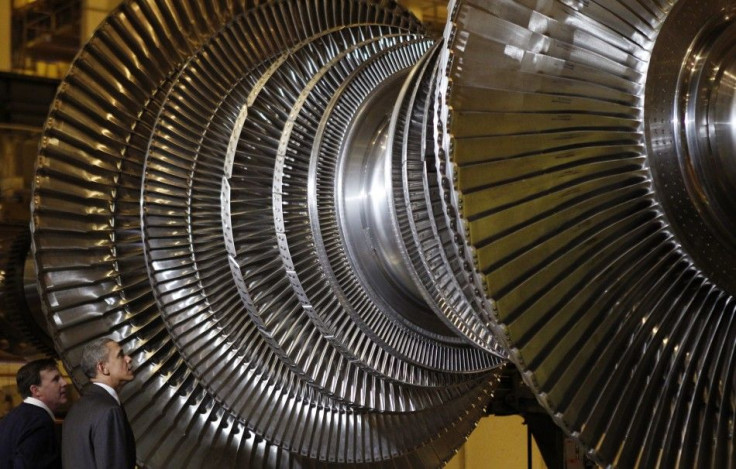 US nonfarm business sector productivity rose in the last quarter of 2010, indicating improved economic conditions in the country.
Nonfarm productivity in the US increased by 2.6 percent in the fourth quarter last year, compared with the same quarter in the previous year, the Labor Department said on Thursday.
Markets had expected the US nonfarm productivity to increase by 2.2 percent in Q4 2010.
However, unit labor costs in the nonfarm businesses declined by 0.6 percent against the economists' expectations of 0.5 percent increase.
Productivity in the manufacturing sector rose 5.8 percent in the quarter while the unit costs fell 2.9 percent.
Manufacturing sector productivity rose 6 percent in 2010, the largest annual increase in output per hour since 2003.
Overall, 2010 nonfarm productivity in the US rose 1.7 percent year-on-year.
© Copyright IBTimes 2023. All rights reserved.