US Senate Approves Insider Trading Bill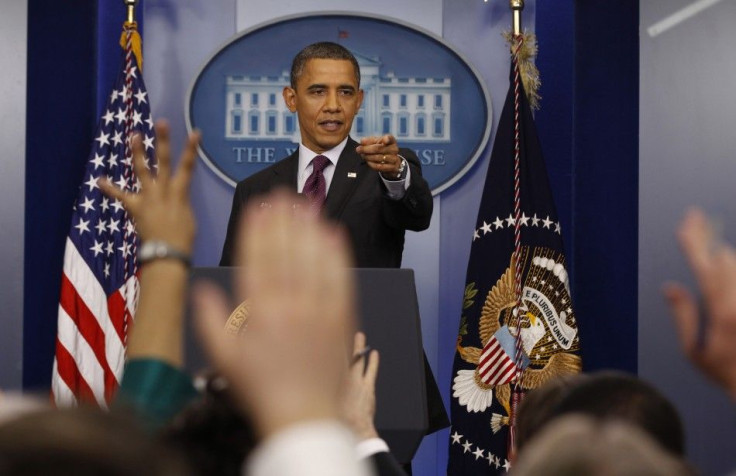 The U.S. Senate voted Thursday in favor of sending a bill to President Barack Obama which will ban insider trading by Congress members.
The STOCK Act, which stands for Stop Trading on Congressional Knowledge, was voted by the senators 96 to 3.
In a written statement, Obama said that he was ready to sign the measure. After I sign this bill into law, members of Congress will not be able to trade stocks based on nonpublic information they gleaned on Capitol Hill, Obama said.
It's a good first step. And in the months ahead, Congress should do even more to help fight the destructive influence of money in politics and rebuild the trust between Washington and the American people, the President added.
In his State of the Union address earlier this year, Obama had called on for the need to have such an Act.
Illegal insider trading is policed by the U.S. Securities and Exchange Commission. The STOCK Act will forbid elected officials and congressional and White House staff from buying some stock products if they have non-public information obtained through their jobs.
Under the STOCK Act, purchases made by elected officials on the stock exchange, which are worth more than $1,000, would have to be reported online. This has to be done within 45 days after the transaction or 30 days after the notification is given to the individual.
The bill is coming at a time when the Congress is having dismal approval rating among the public. Last November, according to a report on CBS 60 Minutes, House Speaker John Boehner, House Democratic leader Nancy Pelosi and several lawmakers were alleged to have profited from transactions that raised possibility of conflicts of interest.
Pelosi and her husband participated in a 2008 IPO, involving Visa, even as legislation that would have hurt credit card companies was being considered in the House, stated the report. At the time, Pelosi was speaker and the legislation failed to get passed in that session.
CBS investigated the investments of various lawmakers such as Pelosi, Boehner and Republican Rep. Spencer Bachus of Alabama and reported that they bought stocks around the same time that legislation involving those investments was being discussed.
The STOCK Act had received bipartisan support. House Majority Leader Eric Cantor, a Republican, said that the bill would help restore the public's trust in their elected officials.
© Copyright IBTimes 2023. All rights reserved.