U.S. Senate Confirms Petraeus as CIA Chief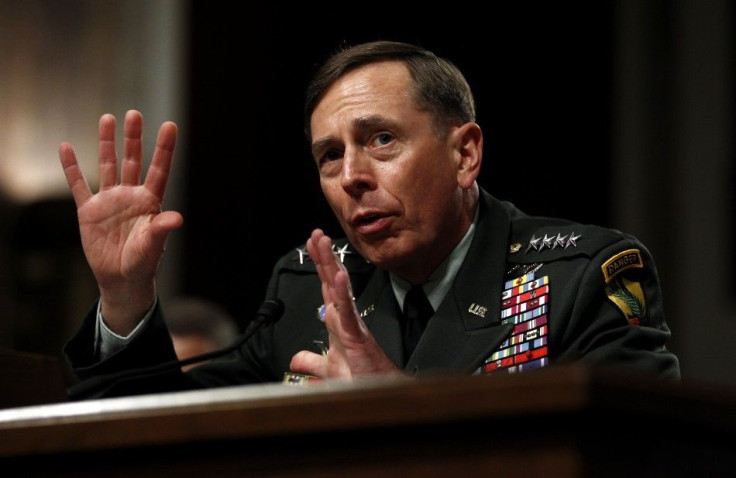 The U.S. Senate on Thursday unanimously confirmed Gen. David H. Petraeus, now commander of U.S. and NATO forces in Afghanistan, to be the next director of the Central Intelligence Agency, The Associated Press reported.
Petraeus is expected to assume the new post in September.
On the Senate floor Thursday, lawmakers heaped praise on Petraeus, describing him as a brilliant tactician whose leadership helped turn the tide against insurgents in Iraq and has helped U.S. and allied forces make considerable gains in Afghanistan, The Washington Post reported.
At the CIA, he'll have a chance to take the fight to the enemy in a different way, said U.S. Sen. Lindsay O. Graham, R-S.C., nothing that U.S. intelligence in Afghanistan will play an increasingly important role there as U.S. troops are withdrawn.
And Petraeus, Sen. John McCain, R-Ariz., said, will provide our nation with the very best strategy, tactics, thought and action to keep our nation safe.
The general's nomination was approved by a 94-0 vote, making Petraeus the second senior nominee for President Barack Obama's national security team to win Senate confirmation unopposed this month.
On Tuesday, the Senate unanimously confirmed outgoing CIA Director Leon Panetta as the new U.S. Secretary of Defense. The agency's deputy director, Michael J. Morell, is expected to serve as interim director until Petraeus's arrival.
© Copyright IBTimes 2023. All rights reserved.