U.S. Senator Wants to Probe Murdoch for Possible US Phone-Hacking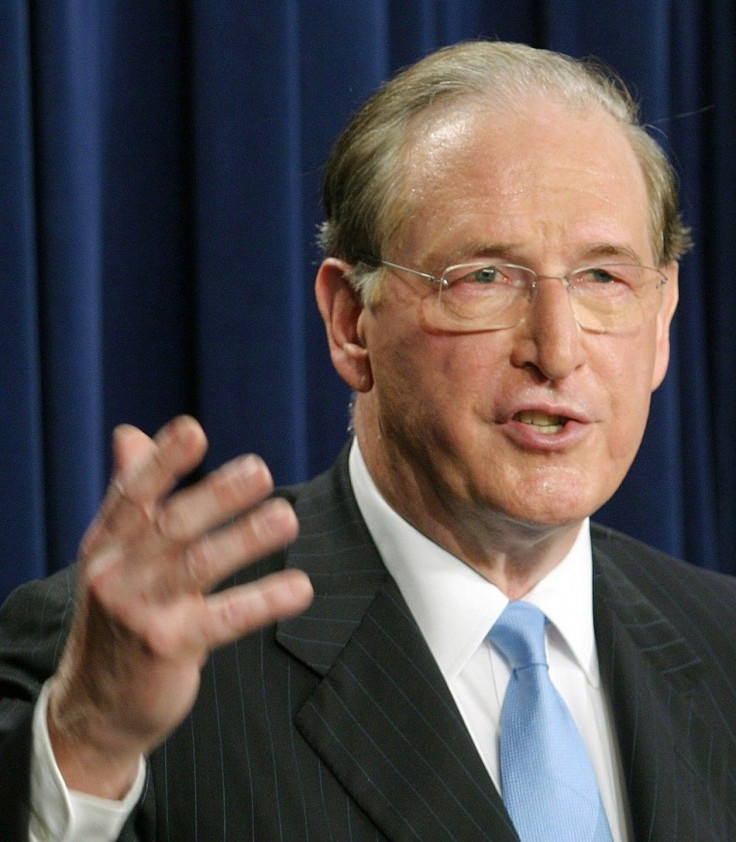 A powerful American Senator wants to investigate Rupert Murdoch's News Corp. to determine if the phone-hacking scandal has stretched across the water from Britain to the U.S.
The Daily Telegraph of the UK reported that Senator Jay Rockefeller (D-W.Va.), a Senate committee chairman, has"serious questions" regarding whether or not News Corp has broken United States law.
The Senator's demand for a probe could potentially have extremely dramatic repercussions on Murdoch's media empire and legal liabilities.
Rockefeller, who is chairman of the Senate Commerce, Science and Transportation Committee and great-grandson of the 19th century tycoon John D. Rockefeller, said in a statement: The reported hacking by News Corporation newspapers against a range of individuals - including children - is offensive and a serious breach of journalistic ethics. This raises serious questions about whether the company has broken US law, and I encourage the appropriate agencies to investigate to ensure that Americans have not had their privacy violated."
Rockefeller added: I am concerned that the admitted phone hacking in London by the News Corp. may have extended to 9/11 victims or other Americans. If they did, the consequences will be severe.
The Senate and House of Representatives has already been asked to investigate if News Corp. has been hacking the voice-mail messages of American citizens, raising the specter of Murdoch and his company having violated US laws.
Melanie Sloan, executive director of Citizens for Responsibility and Ethics in Washington (CREW), told reporters: "It's hard to imagine that the same things [phone-hacking] have not been happening in the United States. Republicans are very tied to Murdoch but not at the expense of constituencies of Americans such as terror victims and soldiers."
Kevin Zeese, a lawyer acting for the group ProtectOurElections.org, told reporters: "Rupert Murdoch moved to the US and became an American citizen in 1985 in order to take advantage of our laws."
Apparently US Congress is watching for developments in Britain before considering taking any action on this side of the Atlantic against Murdoch.
"We're keeping an eye on the situation, but are not planning on looking into it at this time," said Jodi Seth, press secretary of Senator John Kerry, chairman of the Senate sub-committee on communications.
"For now, all that is certain is that there was hacking in Britain, which is outside of our jurisdiction."
The chief executive officer of Dow Jones, a News Corp. subsidiary, is none other than Les Hinton, a former executive of News International, the UK subsidiary that owned the now-defunct News of the World newspaper (which was at the center of the scandal when it broke). Robert Thomson, the Wall Street Journal editor, was also part of News International.
© Copyright IBTimes 2023. All rights reserved.