US To Stop Giving Russia Some New START Nuclear Arms Data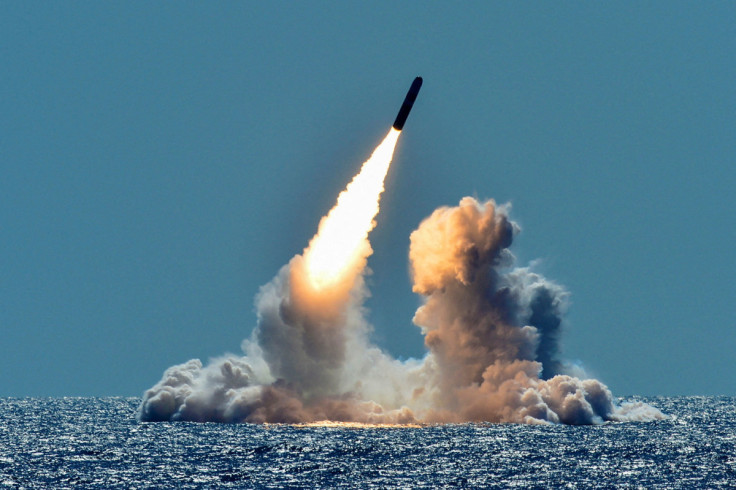 The United States said it will stop providing Russia some notifications required under the New START arms control treaty from Thursday, including updates on its missile and launcher locations, to retaliate for Moscow's "ongoing violations" of the accord.
In a fact sheet on its website, the State Department said it would also stop giving Russia telemetry information - remotely gathered data about a missile's flight - on launches of U.S. intercontinental and submarine-launched ballistic missiles.
Russian President Vladimir Putin has not formally withdrawn from the treaty, which limits deployed strategic nuclear arsenals. On Feb. 21, he said Russia would suspend participation, imperiling the last pillar of U.S.-Russian arms control.
Signed in 2010 and due to expire in 2026, the New START treaty caps the number of strategic nuclear warheads that the countries can deploy. Under its terms, Moscow and Washington may deploy no more than 1,550 strategic nuclear warheads and 700 land- and submarine-based missiles and bombers to deliver them.
"Beginning June 1, 2023, the United States is withholding from Russia notifications required under the treaty, including updates on the status or location of treaty-accountable items such as missiles and launchers," the State Department factsheet said. It said Russia stopped providing these in late February.
A Biden administration official said the United States "will continue to adhere to the (treaty's) central limits ... and expect that Russia will continue to do so as well."
Speaking to reporters on condition of anonymity, the official said the U.S. steps were reversible and that the United States was looking to draw Moscow back into arms control talks, an unlikely prospect given Russia's February 2022 invasion of Ukraine and U.S. arms supplies to Kyiv.
"We've taken a stepwise approach," he said, explaining that the United States wanted to use its responses to Russia's suspension to "present them with an opportunity to return to the table to talk about returning to compliance under a New START and, of course, receiving this information once again."
There was a U.S.-Russian "bilateral engagement" last week at which Moscow "refused to change their current course on New START and as a result we are taking these countermeasures as of today," he said.
The State Department said it continues to notify Russia of intercontinental ballistic missile (ICBM) and submarine ballistic missile (SLBM) launches in accordance with the 1988 Ballistic Missile Launch Notifications Agreement, and of strategic exercises in accordance with a separate 1989 accord.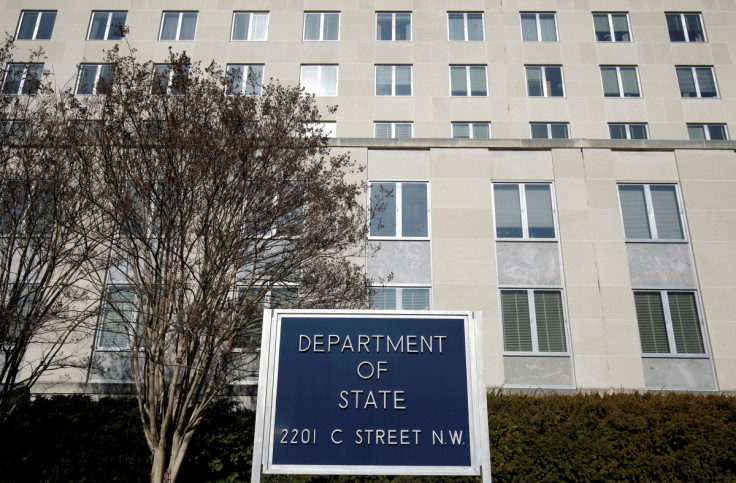 © Copyright Thomson Reuters 2023. All rights reserved.