US Takes India To WTO Over Import Restrictions On US Poultry Products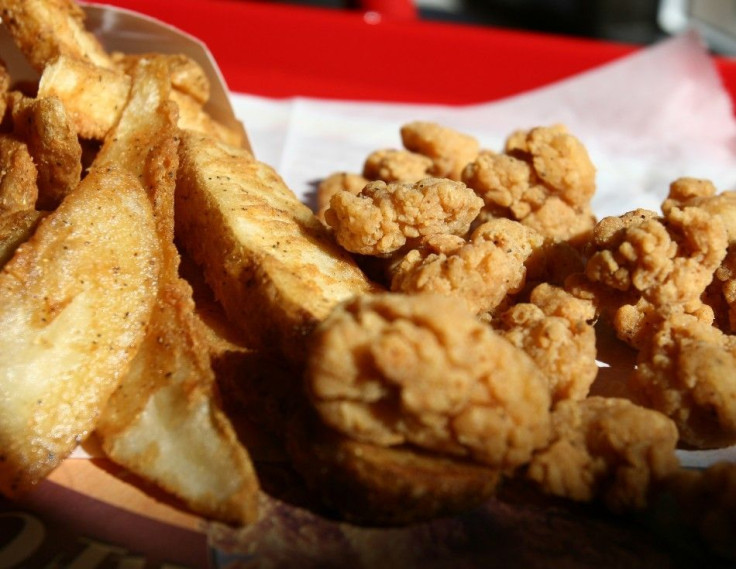 The United States has approached the World Trade Organization (WTO) against India's import restrictions on US agricultural products.
Alleging that the import restrictions imposed by India on the US agricultural and poultry products violated the WTO obligations, the US asked the WTO to set up a dispute settlement panel to look into the issue, IANS reported quoting US Trade Representative (USTR) Ron Kirk.
The complaint was filed after due consultations with India as a preliminary and mandatory step towards moving such a petition in the WTO had failed to solve the differences between the two governments.
India has maintained that the import restrictions were intended as precautionary measure against the spreading of avian influenza. India says it has the right to impose import restrictions on imports from countries with low pathogenic avian influenza (LPAI) outbreaks.
India appears to have acted inconsistently with its obligations under the WTO Agreement and it is clearly a case of disguising trade restrictions by invoking unjustified animal health concerns, Kirk said, according to Livemint.com.
However, the US claims that the restrictions are discriminatory and violates international trade guidelines set by the WTO.
The United States holds its agriculture industry to the highest standards of safety and is confident that the WTO will agree that there is no justification for India's restrictions on the US exports. It was essential that the US farmers obtained the reliable market access that India agreed to, Kirk was reported as saying by IANS.
The US sought formal consultations with India on March 7 and both the countries held consultations on April 16 and 17, 2012, but failed to resolve the issue.
Trade bodies like the National Chicken Council, National Turkey Federation and USA Poultry and Egg Export Council welcomed the US move to approach the WTO on the issue.
© Copyright IBTimes 2023. All rights reserved.
FOLLOW MORE IBT NEWS ON THE BELOW CHANNELS