US Work Visa Law: India To Move WTO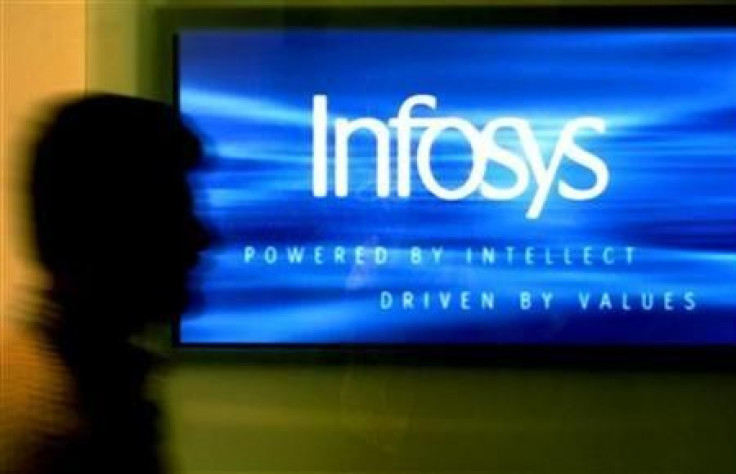 India will file a formal complaint with the World Trade Organization against the US over its visa policy, which India says is discriminatory to Indian companies, the Wall Street Journal has reported quoting a Ministry of Commerce official.
New Delhi has been lobbying against the US visa law passed in August 2010 that has doubled the visa fees for companies with at least 50 employees in the US and if more than half of them are on work visas.
Though the law doesn't expressly target Indian companies, the Indian firms are the most affected by the legislation. Moreover, the bill was specifically introduced to target Indian companies like Wipro Ltd, Tata Consultancy Services Ltd, Infosys Ltd and Satyam Computer Services Ltd which the US law makers said were exploiting the visa rules in their favor, according to the Wall Street Journal.
The new regulations have made applying for the two particular types of work visas, H-1B and L-1, expensive for the Indian software companies.
Companies have to pay $4,500 per visa application for skilled jobs, if they fall above the 50 employees' limit.
India believes that Washington is violating the US commitments under the General Agreement on Trade in Services by discriminating against Indian IT firms.
It is an unfair trade practice that runs counter to the WTO's General Agreement on Trade in Services (GATS). It is a breach of the services agreement, a Commerce Ministry official told the First Post.
Apart from this, the increase in visa rejections after 2010 also has irked the India Inc.
According to a study by US based National Foundation for American Policy, there were a dramatic increase in denials of L-1 and H-1B petitions over the past four years, harming the competitiveness of US employers and encouraging companies to keep more jobs and resources outside the United States. The data also indicate much of the increase in denials involves Indian-born professionals and researchers.
India is yet to formally lodge the complaint, but the Business Standard reported that it has sought consultations with US on the issue, which is the first step in moving to the WTO.
We have already made a request for consultation with the US over the issue of the hike in H-1B and L1 visa fees and discrimination against certain Indian IT companies. We will inform them formally once the draft proposal is ready, a senior commerce department official told the Business Standard.
India has escalated the pressure on America amid a US enquiry into the alleged visa violations by Infosys Ltd. However, Infosys has denied the allegation.
© Copyright IBTimes 2023. All rights reserved.
FOLLOW MORE IBT NEWS ON THE BELOW CHANNELS