US Trade Deficit Rose In September, Will Pull Down Q3 GDP Estimate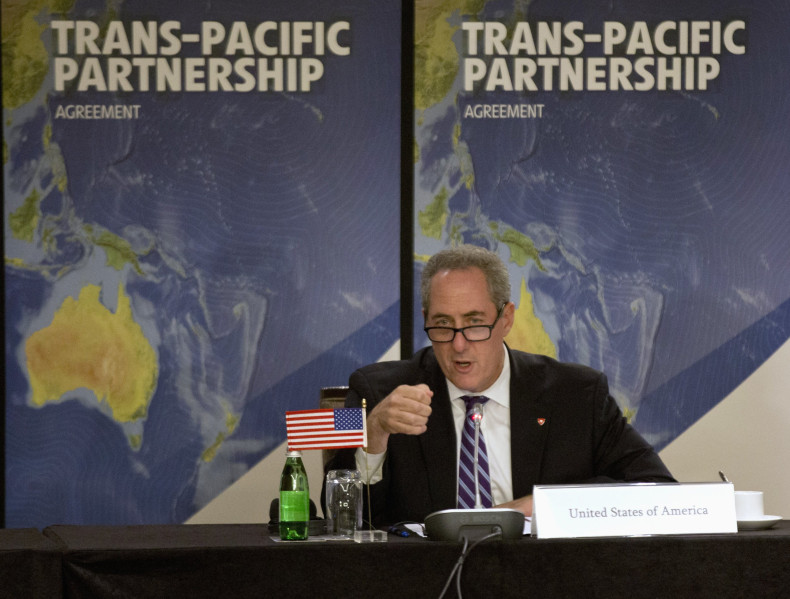 The U.S. trade deficit rose in September on weaker global demand for American goods, the first increase in four months. The uptick in negative trade balance will pull down the government's initial estimate for third-quarter gross domestic product from an annualized 3.5 percent to about 3 percent.
The Commerce Department said Tuesday that the trade deficit rose 7.6 percent, to $43 billion, in September. The consensus forecast assumed the deficit would remain much unchanged at $40.2 billion, and the Bureau of Economic Analysis, which estimates GDP, assumed the deficit would narrow to $38.1 billion with rising exports and falling imports.
But an economic slowdown in China and across Europe has weakened demand for American-made goods. Exports shrank by 1.5 percent in September from August, on lower orders for industrial supplies, capital goods and consumer goods. Imports didn't change much.
"Looks like the global industrial slowdown is showing up," said Paul Ashworth, chief U.S. economist, in a note Tuesday.
Economists expect the trade deficit to narrow again before the end of the year because oil prices are declining. Ashworth expects the lower cost of imported oil to push the trade deficit "well below" $40 billion per month again.
© Copyright IBTimes 2022. All rights reserved.