U.S. Widens Libor Rate Fixing Probe, Seven Banks Subpoenaed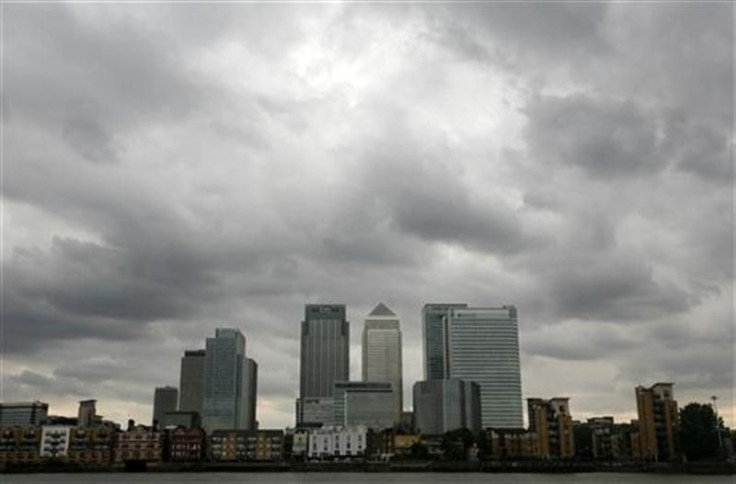 By Lianna Brinded and Oliver Tree
U.S. prosecutors have widened their net in the ongoing Libor-rate rigging scandal, with the attorneys general of New York and Connecticut subpoenaing seven banks, it was reported Thursday.
Deutsche Bank, Barclays, JPMorgan Chase, RBS, HSBC, UBS and Citigroup have all received subpoenas, related to the joint New York-Connecticut investigation of possible manipulation of the London Interbank Offered Rate (Libor), according to an unnamed source cited by Reuters.
Barclays was the first bank to settle with the US Department of Justice (DoJ), the US Commodity Futures Trading Commission (CFTC) and the UK's Financial Services Authority (FSA) for a record £290m ($450m) for the manipulating Libor between 2005 and 2009 by reporting false submissions.
Despite the record fine, the bank is still under investigation across different jurisdictions as well as from additional US regulators.
Other banks, such as HSBC revealed that it is under investigation by at least six jurisdictions for potential manipulation of interbank lending other interest rate markets as CEO Stuart Gulliver admits Europe's biggest bank has "lost its way" and warned that legal penalties could be significantly higher than the $700m it has earmarked to settle rate-rigging and money-laundering charges.
Regulators from Tokyo to Toronto have revealed that they are investigating a significant number of banks that help set the benchmark interbank rates, which means there could be up to 43 banks under investigation in Europe alone.
Over the last few weeks, a number of traders at different banks have either left or been suspended after being under investigation for the possible manipulation or collusion to rig Libor.
This month, UBS confirmed that its head of swap trading, Jay V. Merchant, has left the bank, amid reports that he is under investigation for the possible manipulation of Libor.
© Copyright IBTimes 2023. All rights reserved.