US Wins WTO Case Over China Bank Card Monopoly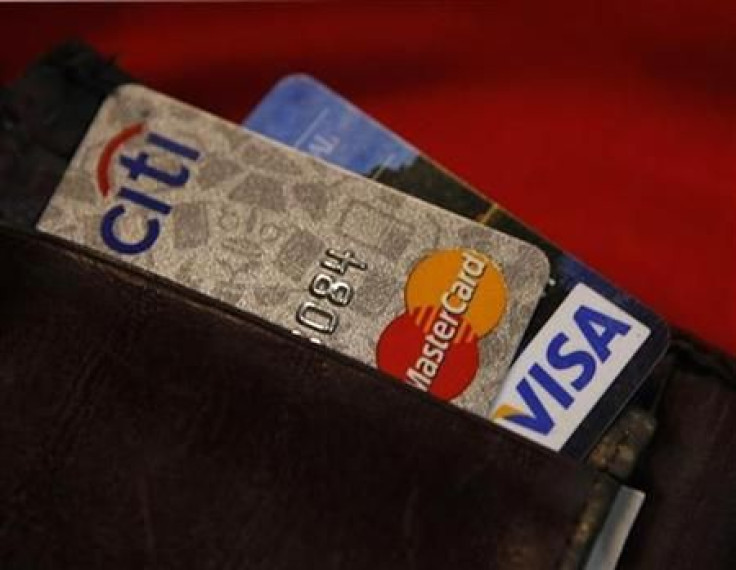 A World Trade Organization panel ruled Monday that China discriminated against U.S. bank card suppliers in favor of a state-owned enterprise, a decision U.S. card issuers hope could level the playing field and open up opportunities to China's $1 trillion electronic payments market.
The decision by a World Trade Organization dispute panel said Beijing was breaking WTO rules by requiring all yuan-denominated payment cards issued in China to work with the network belonging to China UnionPay Co. (CUP), as well as requiring every merchant and ATM to accept CUP's cards, according to Reuters.
However, the global trade body didn't fully side with the U.S., dismissing its claims that state-controlled China UnionPay Co. operates a monopoly, the Wall Street Journal reported.
This decision will help U.S. companies and increase American jobs as a more efficient credit and debit payment system in China enables consumers to buy more goods, including quality, made-in-America products, U.S. Trade Representative Ron Kirk said in a statement.
The industry estimates that the ability to process China's electronic payment transactions could create 6,000 U.S. jobs, according to the Associated Press.
Shen Danyang, a spokesman for China's Ministry of Commerce said in a statement that the government will assess the report and according to the WTO's dispute resolution process will do appropriate follow-up work on the case.
Either country has 60 days to appeal the WTO's decision.
© Copyright IBTimes 2023. All rights reserved.