Afghanistan Gold and Copper Mines Bidding: Six Indian Companies Shortlisted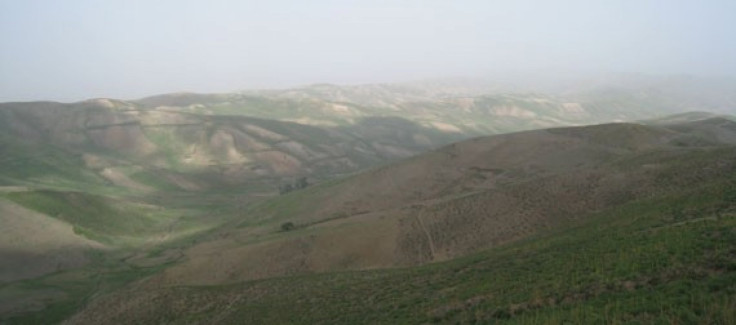 Four Indian public sector companies along with two private players Monnet Ispat & Energy and Jindal Steel & Power are among the 25 companies shortlisted to invest in gold and copper mines in Badakhshan, Zarkashan, Balkhab and Shaida regions of Afghanistan.
State-run mining majors SAIL, Nalco, Hindustan Copper and Mineral Exploration Corp were selected as a consortium, while the other two Indian companies were selected on individual basis.
Twenty-five bidders were selected out of 41 companies from India, USA, Canada, UK, UAE, Turkey, Australia and Afghanistan that had submitted expression of interest for investing in the mineral deposits, according to a press statement issued by Afghan's ministry of mines.
The four Indian public sector firms confirmed that they will be bidding as a consortium and indicated that the other two Indian private companies could join the consortium if they wished. We, along with SAIL, Nalco and MECL, will bid together. The onus is on the private companies to join us if they want to, Shakeel Ahmed, CMD of Hindustan Copper, told Economic Times.
If Monnet Ispat & Energy and Jindal join the consortium then it would be the second public-private sector partnership from India to bid for major investment in Afghanistan mines. Earlier another consortium of PSUs and private companies, AFISCO, had won iron ore mining rights in Afghanistan's Hajigak region, the Economic Times report said.
Representatives of selected companies will visit the regions to assess the deposits in May 2012 for data collection before submitting their proposals on July 2012, said H.E. Wahidullah Shahrani, the minister for mines of Afghanistan.
The winner of the bids can start the preliminary exploration and technical surveys by the end of 2012, said the minister in the statement.
If Indian companies win the bid for copper and gold extraction, the deal will further strengthen India's presence and role in the war-torn country. India has already committed to create road and rail infrastructure in Afghanistan.
© Copyright IBTimes 2023. All rights reserved.