Infosys Facing US Probe After Employee Complained Of Visa Misuse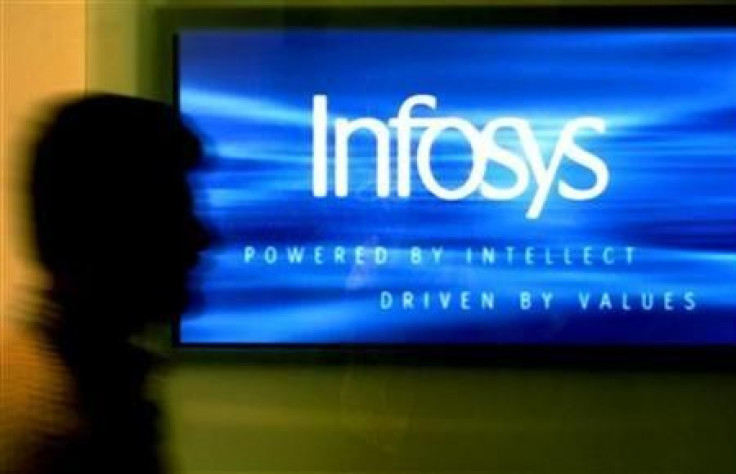 Infosys, one of India's leading software services exporters, is facing a US Department of Homeland Security (DHS) probe following an accusation that the company misused B1 visas.
The Nasdaq-listed company is headquartered in Bangalore and will be reviewed over the alleged errors in employer eligibility documents of its staff working in the US, the company said in a statement, said a Reuters report.
In connection with this review, we have been advised that the DHS has found errors in a significant percentage of our Forms I-9 that the Department has reviewed, Infosys said in an April 18 filing to the US Securities and Exchange Commission (SEC).
The company will face fines and penalties if the DHS determines that the Forms 1-9, the documents used to authorize employees to work in US, contain errors or discrepancies.
The news sent Infosys shares plunging as investors grew concerned over the outcome of the DHS scrutiny. In its biggest fall in three years, Infosys shares dipped more than 12 percent, wiping off more than $3 billion from the company's market value. The new development closely follows the earnings on April 13, which disappointed investors with a revenue growth that was weaker than the expected growth outlook for the current fiscal year.
Infosys employee Jack Palmer reportedly claimed that the company misused the B1 visas which led to the DHS review. The company, which provides business consulting, technology, engineering and outsourcing services to clients in over 30 countries, has denied the allegations.
In the event that any government undertakes any actions which limit any visa program that we utilize, or imposes sanctions, fines or penalties on us or our employees, this could materially and adversely affect our business and results of operations, the company added.
© Copyright IBTimes 2023. All rights reserved.