Utah To Appeal Gay Marriage Ruling In US Supreme Court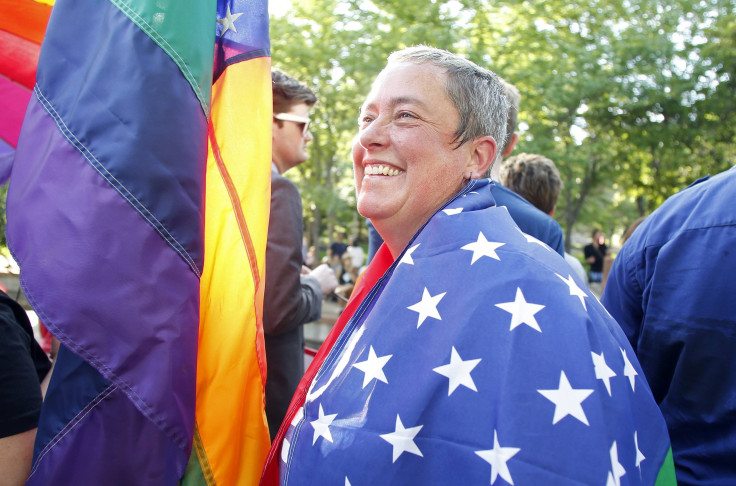 Utah is going back to court on the issue of gay marriage.
After a federal appeals court ruled in June that gay marriage is a constitutional right in Utah, state Attorney General Sean Reyes is now asking the Supreme Court to weigh in on the issue, according to the Associated Press.
In a statement released Wednesday, Reyes' office said, "Utah's Constitutional Amendment ... [prohibiting gay marriage] is presumed to be constitutional unless the highest courts deem otherwise," it said in a statement. "Attorney General Reyes has a sworn duty to defend the laws of our state."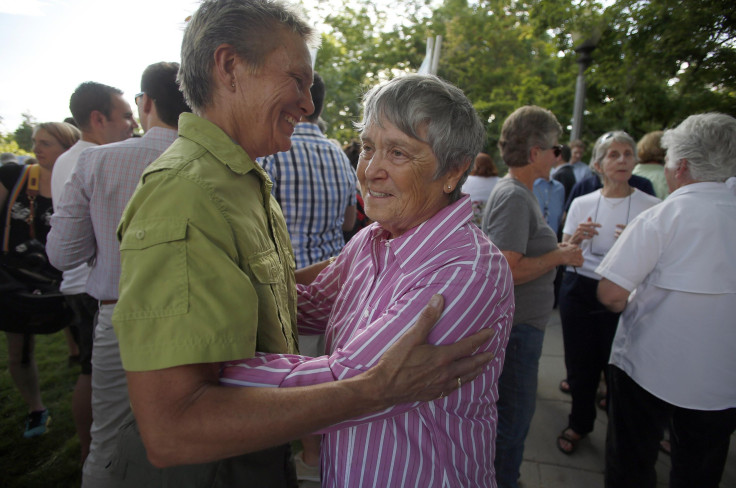 The federal appeals court ruling from a three-judge 10th Circuit panel will be put on hold until the Supreme Court ruling.
For a brief time, Utah became the 18th state to legalize gay marriage. In December 2013, a federal district judge ruled that a state ban on gay marriage was unconstitutional.
According to Reuters, 1,300 couples were married during that time. Their current legal status is still uncertain.
The Supreme Court has not set a date to hear arguments, nor is it under any deadline to do so.
© Copyright IBTimes 2023. All rights reserved.