Vaccine Maker Moderna CEO Sees End To Pandemic
The pandemic may be nearing an end, according to one COVID vaccine maker's CEO.
Moderna CEO Stephane Bancel made the comments on CNBC's "Squawk Box Asia" on Wednesday, as he suggested that it is "reasonable" to assume that the world is heading toward the end of the pandemic.
When asked about his views of the pandemic and whether it may be in its final stages now that COVID cases are declining amid milder cases of the Omicron variant, Bancel told the news outlet, "I think that is a reasonable scenario."
He continued, "There's an 80% chance that as Omicron evolves or the SarsCov-2 virus evolves, we are going to see less and less virulent viruses."
The remaining 20% scenario, Bancel told "Squawk Box Asia," could be a next mutation that is more virulent than Omicron.
Bancel maintained that with Omicron, the world "got lucky" that it was not "very virulent," but he maintained that we still are seeing "thousands of people dying every day around the planet because of Omicron."
While Omicron cases are waning, the World Health Organization reported 73,162 global COVID-19-related deaths in the last seven days.
As many health officials are declaring that the end of the pandemic is nearing and are lifting pandemic restrictions as a result, others have warned that it is too soon to make that prediction.
Sweden has declared that the pandemic is officially over, lifting the last of most of its pandemic safety measures. The U.K. has eased its COVID restrictions, among several other countries in Europe.
But leading infectious disease expert in the U.S., Dr. Anthony Fauci, has remained cautious, saying at The Davos Agenda virtual event in January that it is still an "open question" whether Omicron is the end of the pandemic.
"I would hope that that's the case. But that would only be the case if we don't get another variant that eludes the immune response of the prior variant," he said at the time.
WHO leader Dr. Tedros Adhanom Ghebreyesus also warned last month that it is too soon to assume that the pandemic is approaching the end, as new variants will likely emerge.
He said, "There are different scenarios for how the pandemic could play out, and how the acute phase could end – but it is dangerous to assume that Omicron will be the last variant, or that we are in the endgame."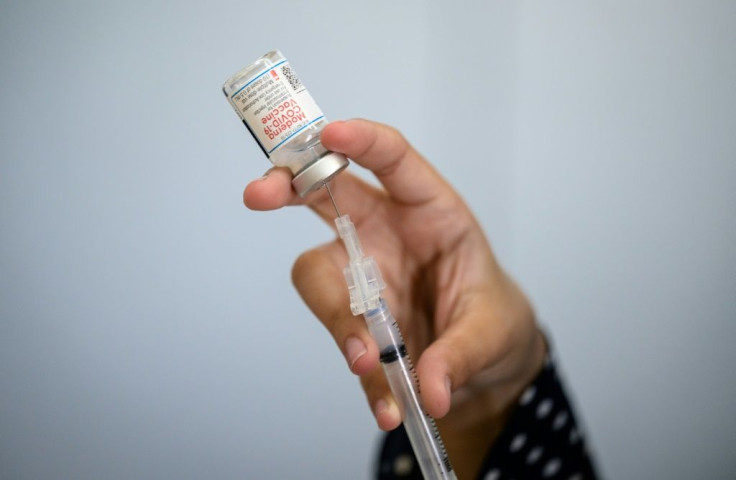 © Copyright IBTimes 2022. All rights reserved.
FOLLOW MORE IBT NEWS ON THE BELOW CHANNELS