Verizon: We Don't Need Nokia/Microsoft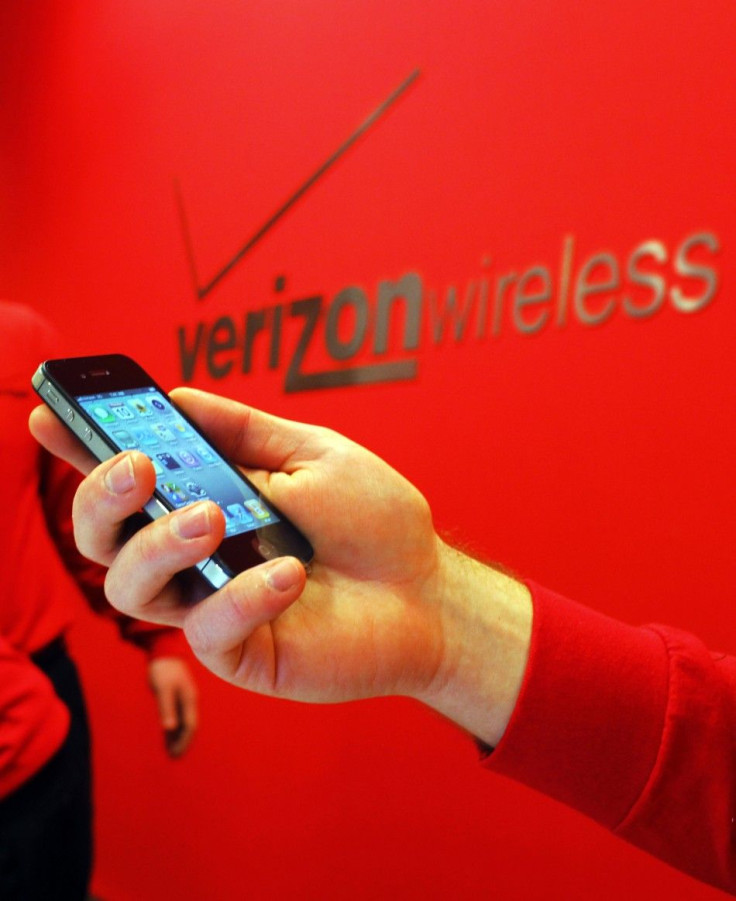 Verizon doesn't see Nokia phones -- even those using Windows Phone 7 -- as a necessary part of a future lineup.
That could mean trouble for Nokia, which announced a strategic alliance with Microsoft and plans to drop its Symbian operating system.
Verizon Chief Technology Officer Tony Melone told CNET that while he did want to see a viable alternative to Android and the iPhone, it was far from clear it would be Microsoft.
At the Mobile World Congress in Barcelona, Microsoft CEO Steve Ballmer said in his keynote that Microsoft plans to offer support for CDMA devices in early march. Verizon uses CDMA networks, while AT&T uses the GSM standard. Thus far the phones Microsoft has appeared on have been GSM models.
Nokia is also closely identified with the GSM standard, which is more common outside the United States. Offering a strong lineup of GSM phones made Nokia the world's number one handset maker. But the company's market share has slipped in recent years as smartphone share of the mobile phone market has grown. In the lower priced handset market Chinese and Korean competitors have started to chip away at Nokia's dominance.
Nokia's CEO, Stephen Elop, said during the announcement of the Microsoft deal that the North American market is crucial to Nokia's growth. Verizon is the largest wireless carrier in the U.S., so getting a phone onto that network is important for any handset maker. But Nokia does not currently make CDMA-compatible phones. Elop told several news outlets that he had spoken to Verizon executives just before the Microsoft announcement last week.
If you look at our device pipeline for 2011, we have very strong relationships with LG, Samsung, Motorola, HTC, and now Apple, he said. So I think it would take a really compelling device from Nokia or any new vendor to break in. It doesn't mean that it can't happen, but it would have to be really good, Melone told CNET.
Meanwhile, Melone said Research In Motion, which makes the BlackBerry, would likely continue to offer strong competition in the smartphone market, and that Hewlett-Packard's WebOS would be a wild card.
To contact the reporter responsible for this story call (646) 461 6917 or email j.emspak@ibtimes.com.
© Copyright IBTimes 2023. All rights reserved.