Vermont Legislature Passes Nation's First Mandatory GMO Labeling Bill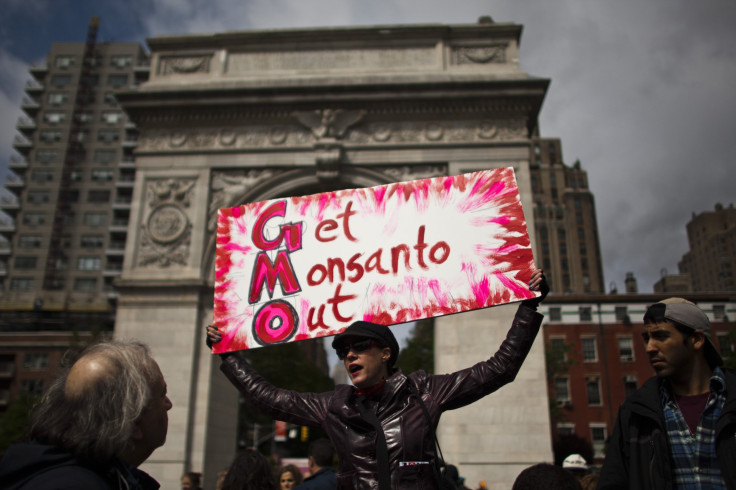 The Vermont House of Representatives overwhelmingly approved Wednesday the mandatory GMO labeling bill passed by the state's Senate last week, sending the legislation to the desk of Gov. Peter Shumlin, who is expected to sign it into law.
The high-profile fight over legislation requiring labeling of food products containing genetically modified organisms, or GMO, ingredients, came to a close in the afternoon with the House's 114-30 vote in favor.
If the bill is enacted, the Green Mountain State will become the first in the nation to approve such a sweeping measure. The bill's passage is seen as a major rebuke to companies like Monsanto Company, DuPont Co. and Syngenta AG, which are embroiled in an international public-relations battle to defend the controversial bioengineering technologies behind their GMO seeds. The legislation would also make it illegal for foods containing genetically modified ingredients to be labeled "natural" or "all natural." If passed, the bill will go into effect July 1, 2016.
GMO critics say that there has not been enough testing done on genetically modified seeds and crops, and point to studies suggesting that they could harm the environment and human health.
"We are one small step away from ratifying the strongest GMO labeling bill in the United States. From all of us at the coalition, we thank our allies across Vermont and across the country who made this possible," the pro-GMO-labeling activist group Vermont Right To Know GMOS wrote in a Wednesday statement. "It is your action, passion, and commitment to your right to know that got us here."
But big ag companies and their allies say anti-GMO activists exaggerate the health concerns of what the companies believe are safe products that will save lives internationally by increasing food yields and helping to eliminate hunger. Corporations are expected to fight the labeling law in court.
© Copyright IBTimes 2023. All rights reserved.
FOLLOW MORE IBT NEWS ON THE BELOW CHANNELS