Video Game News: After President Change, What's The Future Of Nintendo?
Legendary video game company Nintendo was founded in 1889 and, until 2002, only had three company presidents. The Japanese gaming giant announced early Wednesday that it would get its third new president in the last 16 years, with the retirement of Tatsumi Kimishima and the ascendance of Shuntaro Furukawa to the position, according to Bloomberg.
A Youth Movement
Furukawa, 46, represents a youth movement for Nintendo. Kimishima took over when legendary president Satoru Iwata died in 2015, but the plan was always to give control to someone else when the time was right. At 68, Kimishima will hand the reins to someone more than two decades younger than him.
The newer, younger president joined Nintendo in 1994 and has a background in marketing, holding a litany of different roles within the company between then and now. Among his more notable accomplishments is serving on the board of the Pokémon Company since 2012.
He can also be counted among the ranks of hardcore Nintendo fans. Furukawa has been playing games since the days of the Famicom, which Americans know as the Nintendo Entertainment System. According to the Wall Street Journal's Takashi Mochizuki, he is still an avid gamer and recently enjoyed "Golf Story" on Nintendo Switch.
Big Sales And Bigger Dreams
Furukawa walked into a positive situation for Nintendo, as the company is riding high off the recent success of the Switch console. The high-definition handheld that can plug into a TV launched in March 2017 and significantly outperformed initial estimates, accumulating 18 million sales, per Variety.
For reference, the failed Wii U console only managed around 14 million sales throughout its entire lifetime.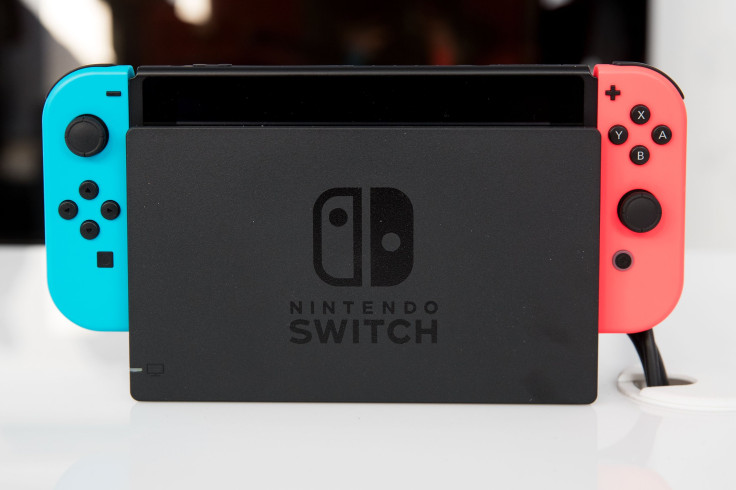 As such, Nintendo also announced it had bumped up its sales forecast to 20 million for the next fiscal year. If that holds true, there will be somewhere in the neighborhood of 38 million Switch sales by next March.
The problem with that estimate is that the second year of the Switch has not matched the first year in terms of software output. Nintendo front-loaded the Switch's life cycle with smash hits like "The Legend of Zelda: Breath of the Wild" and "Super Mario Odyssey," alongside steady successes like "Mario Kart 8 Deluxe" and "Splatoon 2."
This year has been slower for high-profile releases, headlined by "Kirby Star Allies" and the kid-friendly Nintendo Labo cardboard construction kit. A new "Super Smash Bros." game will, in all likelihood, light up sales charts when it launches later this year, but Nintendo certainly has other major projects for 2018 that are still under wraps.
Furukawa's tenure as Nintendo president will probably include the slow but impending death of the Nintendo 3DS handheld console. The 3DS did incredibly well for Nintendo, but the Switch is intended to cannibalize its player-base eventually. Aside from that, Furukawa will oversee Nintendo's growing mobile games business that, so far, has included games like "Pokémon GO" and "Animal Crossing: Pocket Camp."
© Copyright IBTimes 2022. All rights reserved.
FOLLOW MORE IBT NEWS ON THE BELOW CHANNELS