Video: New CEO To Streamline Bloated Rolls-Royce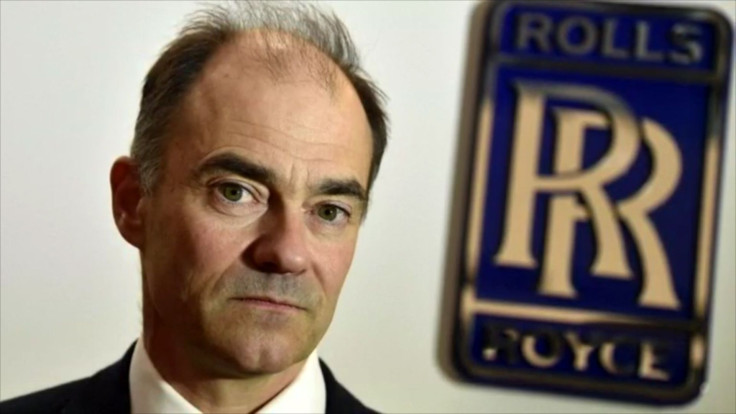 The new boss of Britain's Rolls-Royce says he's looking to simplify business at the British aerospace group. But as Hayley Platt reports he has some tough challenges, including a share price that's nearly halved since May.
Video Transcript:
They make engines to power the world's biggest jets and it seems the company structure at Rolls-Royce is equally complex.
Too much so according to the aerospace firm's new CEO.
Warren East says it's one of the reasons why the British firm's finances are in a mess.
He told Reuters virtually every process he looks at is over complicated.
Recognizing the problems will help of course - but putting them right quickly may prove tricky.
The share price has halved since May and the company has issued several profit warnings.
Jeremy Cook is Chief Economist at World First
"I think we need to see some form of clarification around the cash status. Any time you start to see a company get rid of dividends, or start talking about cutting dividends does seem to show some near term form of some cash troubles."
Rolls-Royce announced a restructuring last month.
But East says it will take time.
And some fear that could allow the vultures to start circling, especially in a lacklustre airline market.
"A lot of people infact are saying that it could be a takeover target. This activist investor as I said seems to have bought over 10 percent of the company and Rolls Royce are trying to fight him off at the moment," says Cook.
Rolls-Royce built Britain's first aero-engine during World War One.
It was nationalized for more than a decade in the 1970s after a new turbo-fan engine almost destroyed the company.
Recent reports suggest Britain's government could intervene again if the company's difficulties worsen.
© Copyright IBTimes 2023. All rights reserved.