Video Shows 'Putin's Chef' Recruiting Russian Prisoners For Ukraine War, Offers Them Pardon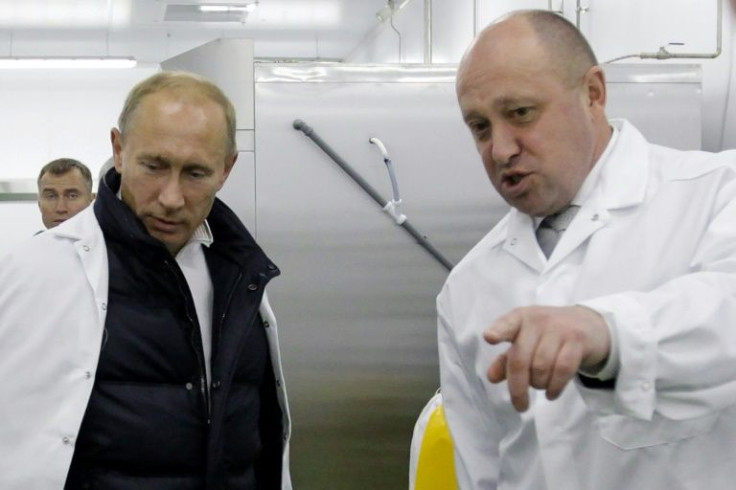 KEY POINTS
Prigozhin was allegedly recruiting prisoners from the IK-6 prison in Yoshkar-Ola
He promised that prisoners who die in the war will be buried at the Heroes' Promenade
Prigozhin was also seen recruiting inmates at the IK-15 penal colony earlier this month
A man identified as Russian President Vladimir Putin's close associate Yevgenii Prigozhin was captured on video recruiting prisoners to join the war in Ukraine in exchange for pardon.
In footage shared by PBS journalist Simon Ostrovsky, a man who resembled Prigozhin was recorded telling prisoners in a Russian penitentiary establishment that they would be "free" if they serve six months at the war in Ukraine.
"In 1/2 a year you go home with a pardon... there's no way you end up back in prison," Prigozhin, known as "Putin's chef," told prisoners. "We're very careful with those who are serving time for sexual crimes. But we understand that mistakes happen."
In addition to pardon, Prigozhin promised the prisoners that their bodies would be buried in the Heroes' Promenade if they get killed in the war.
"Everyone who dies, your bodies are delivered to wherever you indicate in your will... everyone gets buried in the Heroes' Promenade in the cities that have them," he added.
It is unclear when and where the video was recorded. However, The Insider, an independent news outlet focused on Russia, said the video was taken at the IK-6 prison in the Russian city of Yoshkar-Ola and was first published on the Telegram channel of the Cheka-OGPU on Wednesday.
The new video seems to confirm prior reporting that Prigozhin has been touring penal colonies in hopes of recruiting inmates to fight in the war and join Wagner forces, a shadowy mercenary group he headed, who were positioned in the Donbas region.
Earlier this month, inmates at the IK-15 penal colony in Bataisk said Prigozhin arrived at the penitentiary where he promised an early release in six months to any prisoner who would join the military operations in Ukraine. The inmates were also told they can "do anything they want with the Ukrainians," a report by Radio Free Europe Radio Liberty (RFE/RL) said.
In early August, Prigozhin was allegedly looking to recruit about 1,000 soldiers from at least 17 prisons across Russia. An unnamed inmate also noted that Putin's associate showed interest primarily in people who were convicted of murder and robbery.
Russia's efforts to recruit prisoners to join their ranks come as Moscow's military death toll hit 53,650 on Wednesday, according to estimates from the Ministry of Defense of Ukraine.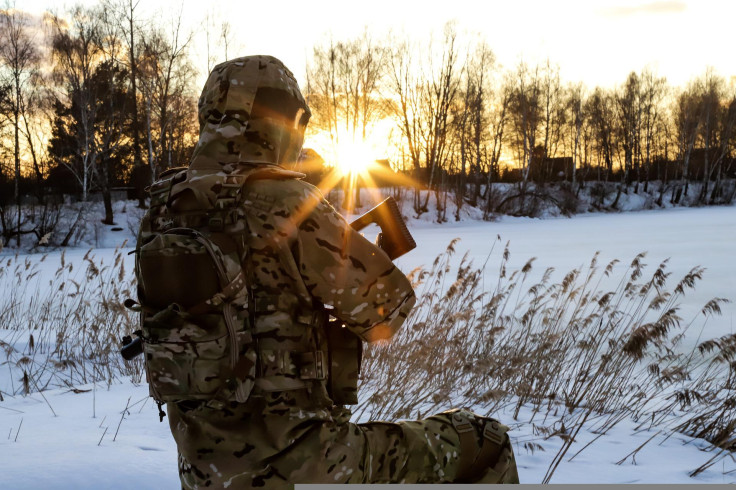 © Copyright IBTimes 2023. All rights reserved.