Volkswagen Diesel Recall Scandal: German Auto Industry Threatened Amid Weak Sales, Experts Say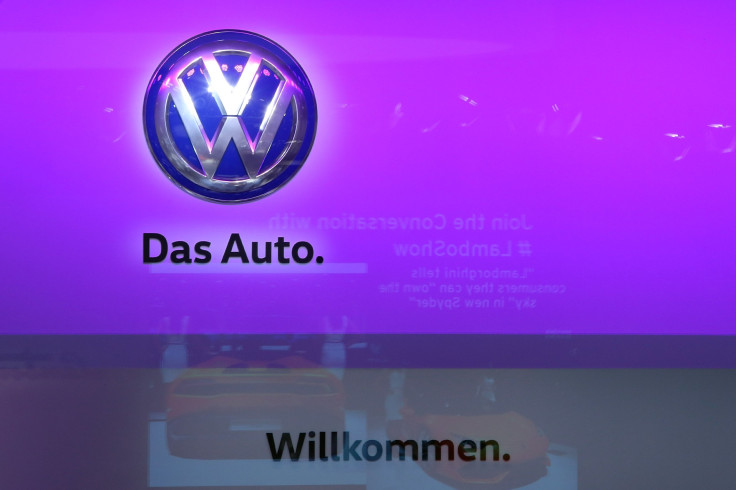 The revelation that Volkswagen software had misreported emissions data has sparked worry about the German automobile industry as a whole. Volkswagen said Tuesday it would set aside $7.3 billion in the third quarter to deal with the scandal that U.S. officials said could cost as much as $18 billion and would affect 11 million automobiles worldwide, CNBC reported.
The German automobile industry has gained a reputation for both reliability and efficiency. Now, experts worry that reputation and trust has been shattered. The German financial newspaper Handelsblatt ran an editorial Monday with the headline "A catastrophe for the entire German car industry," according to CNBC.
The president of Euro Intelligence, an economic news service, Wolfgang Munchau, tweeted that the scandal was expected to have an economic impact on the whole German automobile industry.
"The criminal investigation into a manipulation of a diesel emissions test in the US by VW has the potential to sink large parts of the car industry," Euro Intelligence wrote Tuesday, underscoring the large role Germany's auto industry plays in the EU.
China's economic slowdown was also expected to hit Germany's auto industry, experts said. German companies had depended on the Chinese market for a large share of their growth in recent years, the Wall Street Journal reported.
Other German diesel car manufacturers that could be hit include BMW and Daimler, which both count diesel cars at more than 35 percent of their fleets. The German manufacturing and automobile industry helped the Western European country's recovery in the post-war period. Audi, one of the brands affected by the scandal, was known for its slogan "advancing through technology."
German politicians have already sounded off, and there could be "personal consequences" for those involved in the false emissions data, Lower Saxony's Economy Minister Olaf Lies has said. Calls have been made in Germany's parliament to discuss the scandal.
Volkswagen's CEO, Martin Winterkorn, apologized Sunday on behalf of the company.
"I personally am deeply sorry that we have broken the trust of our customers and the public," said Winterkorn in a statement. "Volkswagen has ordered an external investigation of this matter."
The software in Volkswagen's diesel cars, known as a "defeat device," made it seem as if the cars were polluting less than they actually were. Volkswagen shares dropped by more than 20 percent Monday.
© Copyright IBTimes 2023. All rights reserved.