Volkswagen Scandal: Senior Official Admits Company 'Totally Screwed Up'; Carmaker Earmarks $7.3B To Cover Scandal Costs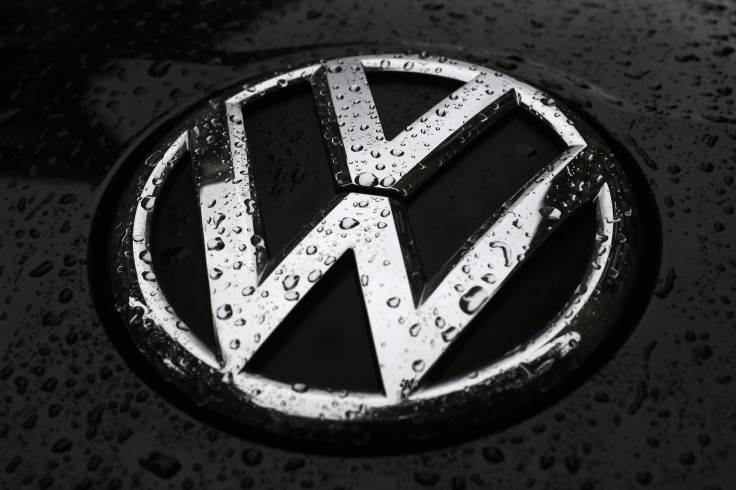 Volkswagen U.S. CEO Michael Horn admitted late Monday that the automaker -- caught cheating on U.S. emissions tests -- had "totally screwed up." His comments, during an event in Brooklyn, New York, came amid fast-spreading global investigations into the illegal practices employed by the German car manufacturer.
"Our company was dishonest, with the EPA [Environmental Protection Agency] and the California Air Resources board, and with all of you," Horn reportedly said. "We have to make things right, with the government, the public, our customers, our employees and also very important, our dealers."
On Friday, the EPA alleged that Volkswagen had used a "defeat device" software that allowed its diesel-powered cars to emit pollutants above legal limits while on the road, but reduced the pollution during emissions tests. Following the revelations, the automaker was ordered to recall half a million cars in the U.S. and its shares slumped nearly 20 percent during Monday's trade to hit a three-year low, wiping out more than 15 billion euros ($16.8 billion) in market value.
On Tuesday, as Volkswagen's shares continued to drop -- falling over 15 percent on the Frankfurt stock exchange -- the company announced that it had set aside 6.5 billion euros ($7.3 billion) to cover costs related to the scandal. In a statement, the German carmaker said that the "discrepancy" involved approximately 11 million vehicles worldwide.
"Volkswagen is working intensely to eliminate these deviations through technical measures," the company said.
South Korea said Tuesday it would investigate three of its diesel models while France also requested a Europe-wide investigation. "This is not a minor subject, it's not about speed or the quality of leather. … What we are dealing with is making sure people avoid being poisoned by pollution," France's Finance Minister Michel Sapin reportedly said Tuesday. "[The investigation] has to be done at a European level. We are a European market with European rules. It is these that have to be respected."
The U.S. Justice Department has also launched a criminal probe, Bloomberg reported, citing unnamed officials familiar with the inquiry.
In Germany, the government -- worried over the potential damage the scandal might have on its thriving car industry -- has already launched an investigation into whether Volkswagen or other carmakers are doing anything similar in the country.
In addition to the financial repercussions -- the company might reportedly have to shell out up to $18 billion in fines in the U.S. alone -- the scandal also significantly dents the reputation of the world's top-selling automaker.
"We at Volkswagen will do everything that must be done in order to re-establish the trust that so many people have placed in us, and we will do everything necessary in order to reverse the damage this has caused," Volkswagen CEO Martin Winterkorn said in a statement Sunday.
© Copyright IBTimes 2023. All rights reserved.