Volkswagen Diesel Recall Update: Full List Of Cars Affected, How To Get A Refund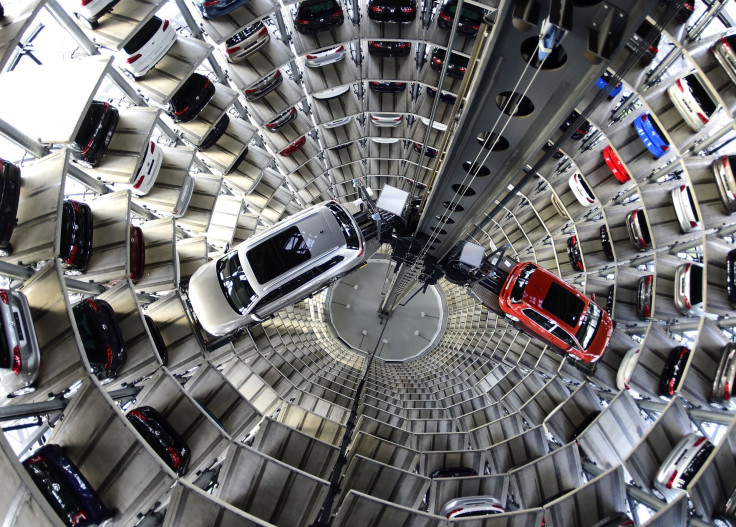 Around 11 million vehicles in the United States were affected by Volkswagen emissions software trickery that faked the output of carbon emissions from diesel cars, the company said Tuesday. Volkswagen authorities have set aside 6.5 billion euros, or $7.27 billion, to cover the costs of the recalls while undertaking "efforts to win back the trust of our customers."
Company leadership has not yet said Volkswagen will issue refunds, and it is still unclear how exactly the $7.27 billion will be spent. As people around the country have already begun to express their frustration with the company, here's how to find out if your Volkswagen was affected, if it needs to be recalled and if you're entitled to a refund.
First, car owners must be aware of their engines' model. Not all diesel-fueled engines were affected by the faulty software, Volkswagen said in a statement released Tuesday. "Discrepancies relate to vehicles with Type EA 189 engines, involving some 11 million vehicles worldwide," read the statement, adding, "A noticeable deviation between bench test results and actual road use was established solely for this type of engine."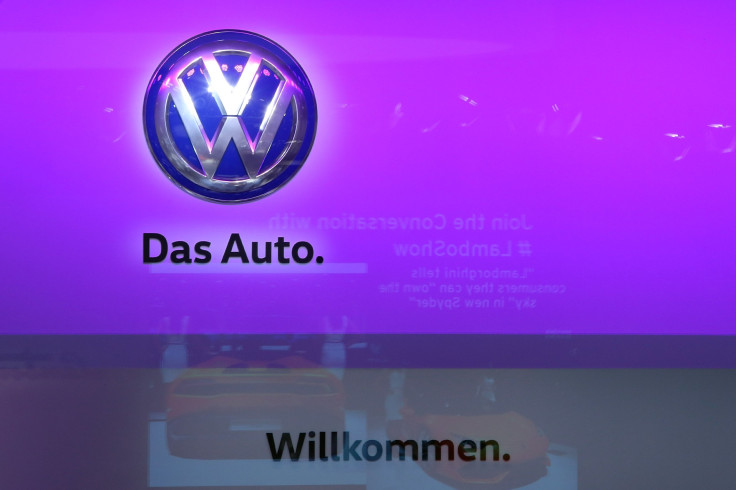 Cars that fall under this category of diesel engines include but may not be limited to Jetta, 2009 to 2015; Jetta SportWagen TDI, 2009 to 2014; Beetle, 2012 to 2015; Beetle Convertible, 2013 to 2015; Audi A3, 2010 to 2015; Golf, 2010 to 2015; Golf SportWagen TDI, 2015; and Passat, 2012 to 2015, the Chicago Tribune reported Monday, citing a letter from the EPA.
"VW may be liable for civil penalties and injunctive relief for the violations alleged," the EPA said in a statement. At least one class action suit has already been filed for eligible car-owners, as Volkswagen has not issued refunds for all customers.
"It just reeks of fraud and that they intentionally misled the buyers of their vehicles into thinking these were clean diesels, environmentally good cars, that were fun to drive," John Decker, a Volkswagen driver told the New York Times.
© Copyright IBTimes 2022. All rights reserved.
FOLLOW MORE IBT NEWS ON THE BELOW CHANNELS