Volkswagen Emissions Scandal: German Carmaker Loses European Market Share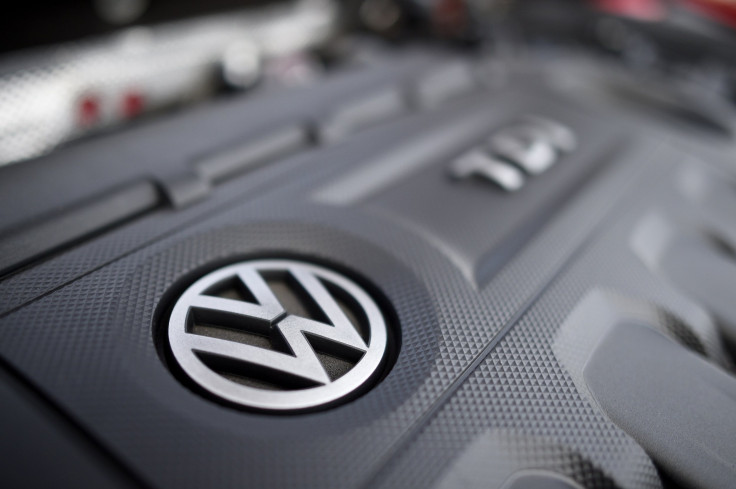 Volkswagen AG's market share in Europe slipped to its lowest levels in six months as the German carmaker reeled under a massive emissions scandal that has affected nearly 11 million of its diesel vehicles worldwide. According to data released Friday by the Brussels-based European Automobile Manufacturers' Association (ACEA), the owner of the VW, Audi, Skoda, Seat and Porsche car brands accounted for 23.3 percent of the region's auto sales last month, down from 23.6 percent a year earlier.
However, given that a bulk of Volkswagen's sales occurred before the full extent of the diesel emissions scandal came to light, the company retained the lion's share of the car market in the region. In the European Union (EU), for instance, the group's overall sales were up 8.4 percent year-on-year in September, while the sales of the Volkswagen brand cars rose 6.6 percent.
The gain of 8.4 percent lagged behind the sector's overall growth of 9.8 percent in the EU, according to data released by ACEA. Industry-wide registrations in Europe rose to 1.39 million vehicles in September from 1.27 million a year earlier, with nine-month sales increasing 8.8 percent to 10.8 million vehicles, the ACEA said.
Volkswagen's use of "defeat devices" to cheat on emissions tests in the U.S. came to light last month, leading to the eventual resignation of former chief Martin Winterkorn and triggering widespread investigations into the carmaker's practices.
The company could face up to 35 billion euros ($40 billion) in fines and legal costs in the U.S. and Europe. Additionally, the scandal has also wiped out a third of the company's market value, making it the worst crisis in the automaker's 78-year history.
The ACEA report comes just a day after the carmaker outlined plans to recall 8.5 million of its affected vehicles in the EU. Volkswagen's newly appointed CEO Matthias Mueller said Thursday that the company has "a good chance of shining again in two to three years."
© Copyright IBTimes 2023. All rights reserved.