Volkswagen Recall: Repairing The Carmaker's Reputation Will Take Years And Won't Be Fixed By Firing The CEO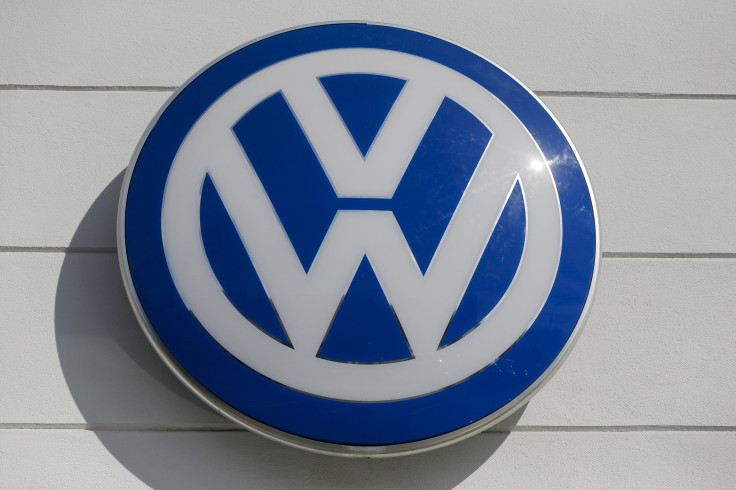 Volkswagen Group has played a key role in the resurgence of consumer demand for diesel-engine cars, largely through its so-called Turbocharged Direct Injection, or TDI. The clean diesel technology has been used in Volkswagen and Audi cars and SUVs since the early 1990s.
But now that the world's largest automaker is facing billions of dollars in fines from U.S. environmental regulators for deceiving the public about its clean diesel technology, the German auto giant has just traded its green credibility for a massive crisis of confidence that will be with the company for years.
The scandal sent Volkswagen Group's stock plummeting 16.55 percent Monday to close at 134.50 euros ($150.53) in Frankfurt, but that's just the beginning of a long process of redemption for the Wolfsburg, Germany, automaker.
"You can't measure their success in the short term, because they're not going to have success in the short term," said Eric Dezenhall, a Washington crisis management consultant. "They're going to be swimming in this soup for a while."
The company Sunday stopped selling new and used Volkswagen and Audi cars equipped with four-cylinder TDI engines in the U.S. after group CEO Martin Winterkorn issued an apology for breaking the "trust of our customers and the public."
Volkswagen Stock Price (Close) | FindTheData
The contrition came after the Wall Street Journal reported late last week Volkswagen's U.S. subsidiary faces as much as $18 billion in fines for installing firmware in more than 480,000 vehicles specifically designed to cheat on emissions testing. The software enables emissions controls when the car detects an emissions test taking place. But under normal driving conditions those controls are disabled to improve the vehicle's torque and fuel economy while emitting 40 times the legal limit of nitrogen dioxide, a greenhouse gas that contributes to urban ozone pollution.
Experts say it won't be enough simply to kick Winterkorn -- under whose watch the cars were made -- out of the company.

Max Zanan, co-founder and CEO of IDDS Group, an automotive dealership consulting company, said Volkswagen's main selling point in the U.S. had been its clean diesel technology. Still, the company's core lineup of sedans and compacts has seen lackluster U.S. sales for years.
"I feel for the Volkswagen dealers. They were struggling to sell the cars before this, and now they need to deal with the customers over this bad PR," Zanan said. "A lot of customers are more environmentally conscious and part of the sales push for them was clean diesel."

Dezenhall, author of "Glass Jaw: A Manifesto for Defending Fragile Reputations in an Age of Instant Scandal" said in the age of social media, a blow like this to a company the size of Volkswagen will require a complicated damage control strategy that could take years.
"You're dealing with fundamental structural and operational issues," he said. "It's not enough to fire the CEO. That may happen, but stunts like that don't matter as much as knowing what the company will do to reorganize."
So far, the following cars are affected by an U.S. Environmental Protection Agency-mandated recall:
Volkswagen Golf (2009-2015);
Volkswagen Jetta (2009-2015);
Volkswagen Beetle (2009-2015): and
Audi A3 (2009-2015).
© Copyright IBTimes 2023. All rights reserved.
FOLLOW MORE IBT NEWS ON THE BELOW CHANNELS