VW Proposes Catalytic Converter To Fix US Test-Cheating Cars: Report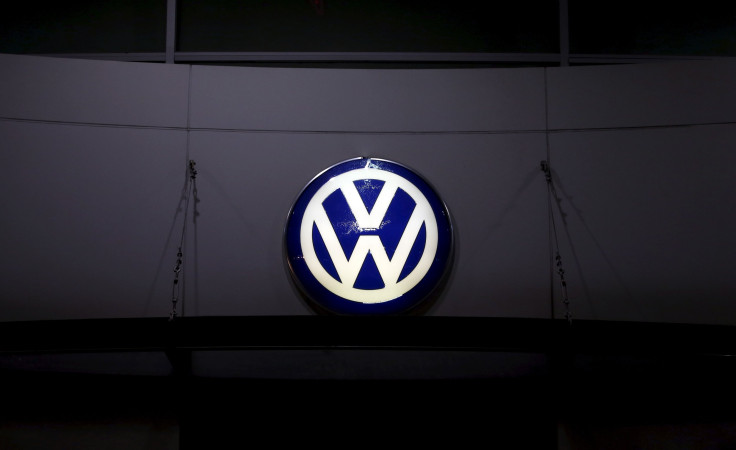 UPDATE: 10:08 p.m. EST -- Volkswagen AG (VOWG_p.DE) will propose to U.S. authorities a new catalytic converter system that could be fitted to about 430,000 cars capable of cheating diesel emissions tests, Chief Executive Matthias Mueller said on Sunday. "We have one [catalytic converter] in the works and we believe that will be a part of the technical solutions," Mueller told reporters at a VW event on the eve of the Detroit auto show.
Asked whether he expects the new catalytic converter to bring 430,000 rigged U.S. cars into line with emissions standards, the CEO replied: "Yes, we believe that this is possible."
Mueller is meeting U.S. Environmental Protection Agency administrator Gina McCarthy on Wednesday, where he plans to make his proposal.
Original story:
Volkswagen (VOWG_p.DE) engineers have come up with a catalytic converter that could be fitted to around 430,000 cars in the United States as a fix for vehicles capable of cheating emissions tests, German daily Bild am Sonntag reported. The converter would be fitted to cars with the first generation of the EA 189 diesel engine, the paper reported on Sunday, without providing information on its sources.
A source familiar with the matter told Reuters that the proposal for a technical solution VW has drawn up includes a new catalytic converter system made in part from new materials.
Volkswagen has struggled to agree with U.S. authorities on a fix for vehicles fitted with the emissions test cheating devices, Reuters reported this week, showing how relations between the two sides remained strained four months after the scandal broke.
The fix would need to be approved by the U.S. Environmental Protection Authority, and Volkswagen CEO Matthias Mueller hopes to convince EPA officials at a meeting on Wednesday in Washington, Bild am Sonntag further added.
Volkswagen declined to comment on the report.
(Reporting by Victoria Bryan and Andreas Cremer; Editing by James Dalgleish)
© Copyright Thomson Reuters 2023. All rights reserved.