Walmart Launches 3D Virtual Tour Experience For Shoppers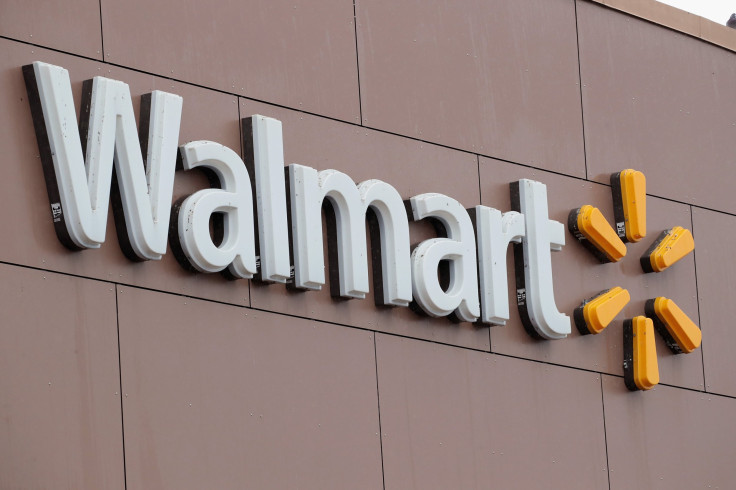 Retail giant Walmart has added several new features, including a 3D virtual shopping tour, to its online store, the company announced Wednesday. The addition looks to make things easier for customers buying home furnishings.
The 3D Virtual Shopping Tour on Walmart.com allows customers to take a 3D virtual tour of an apartment stocked with a range of home decor to get a glimpse of how items would look if displayed in a real space. It also allows online shoppers to toggle through the items, price them out, and make a purchase.
The virtual tour features almost 70 items including select brands and Walmart's own labels. Some items, such as Samsung fridge and a Microsoft Xbox One gaming system, are displayed but don't appear clickable, according to CNET.
In July, the company will take things a step further by adding another tool called "Buy the Roo," which will allow shoppers to buy entire themes for their rooms, with five selections including themes called "decked out dorm'' and "boho.'' These curated "looks" were designed to help college students buy an entire look for their space with ease.
"While we are launching these new features for dorm rooms and small space living, we know that they could have applications elsewhere and will continue to listen to customer feedback to determine how to implement them more broadly on the site," Anthony Soohoo, SVP and Group General Manager of Walmart's U.S. e-commerce home division, wrote in a blog post.
"We also continue to build our assortment of great merchandise for all home shoppers, including a new coastal style that is popular with our customers in the summer months," he added.
Meanwhile, the total spending for school and college combined reached more than $83 billion, a more than 10 percent increase from 2016, according to CNBC, citing a report by The National Retail Federation, which surveyed over 7,000 consumers. It found that college families were preparing to shell out about $5.9 billion apartment and dorm room furnishings.
© Copyright IBTimes 2023. All rights reserved.