Walmart Layoffs: Retailer To Eliminate Up To 40 Percent Of Its Pharmacists
Following the nearly 600 layoffs from its corporate offices that will occur between September and January, Walmart (WMT) is now eliminating pharmacists from its workforce. The layoffs could reportedly represent as much as 40 percent of its senior pharmacist as well as new hires and part-time workers, according to posts on LinkedIn and independent message boards.
"We are on a transformational journey on how we operate our pharmacies and serve our customers, investing in key growth areas to develop our business and associates," Marilee McInnis, a Walmart spokesperson said in an email to International Business Times. "We are aligning our staffing with the demands of the business to consistently serve our customers now and in the future."
According to a source for Bloomberg, Walmart is in the process of notifying affected employees, which will have 60 days to find another position within the company. The layoffs are part of an effort by the company to reduce costs and adapt to the ever-changing healthcare landscape, the news outlet said.
Walmart has a pharmacy in almost all of its 4,700 U.S. stores with health and wellness, making up 11 percent or $332 billion of its revenue in the country.
Shares of Walmart stock were up 1.04 percent as of 11:01 p.m. ET on Friday.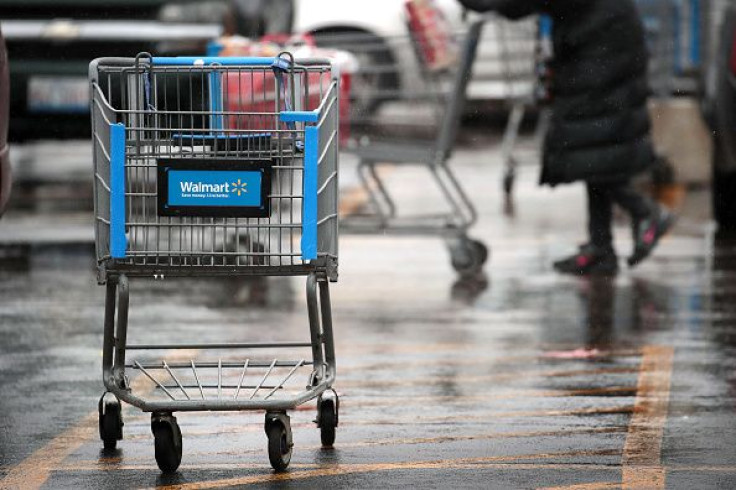 © Copyright IBTimes 2023. All rights reserved.