Walter Scott Death: South Carolina Police Have History Of Racial Profiling, Shooting Black Men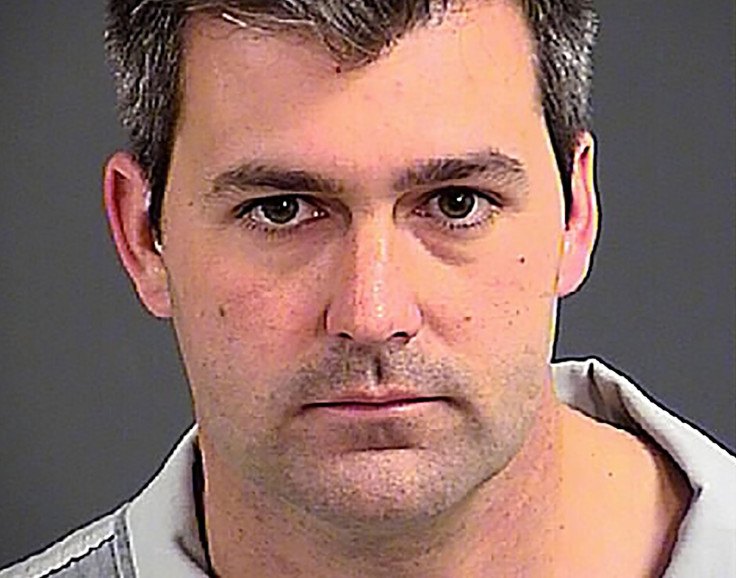 The fatal shooting of Walter Scott Saturday was not the first time South Carolina law enforcement officials were accused of excessive force or racial profiling, say civil rights leaders, state lawmakers and local media reports. At the same time, South Carolina officials rarely are convicted of criminal charges for targeting suspects.
Since 2010, police in South Carolina have fired their weapons at more than 200 suspects, but only a handful of officers have been accused of pulling the trigger illegally and none have been convicted, an analysis by The State newspaper published last month found. State prosecutors in recent years have begun to investigate excessive force complaints, filing charges against three white officers in the shootings of black drivers. Only one case went to trial, but it resulted in a hung jury.
"I don't think we ever charged anybody during the time I was there," Johnny Gasser, a prosecutor in Richland and Kershaw counties for 15 years and now a Columbia defense attorney, told The State. "We ruled all the shootings were justified -- and we looked at dozens and dozens of them."
The shootings often involved black suspects, including 34 who were killed. Of 67 white suspects who were shot at, 41 died.
Scott, 50, was stopped Saturday in North Charleston by Officer Michael Slager, 33, over a dead brake light on Scott's car. Slager faces murder charges after a video surfaced that showed him shooting Scott eight times in the back. North Charleston is South Carolina's third-largest city, and blacks make up about 47 percent of its residents. The Police Department is largely white, according to the New York Times.
Victoria Middleton, executive director of the ACLU of South Carolina, called on state and federal officials to look into North Charleston police policies, training and allegations of racial profiling. Past demands for such an investigation were ignored, she told The Post and Courier. "We would hope that an investigation goes deeper than just this incident," Middleton told the newspaper. "I think that's for the good of the community and the good of the department."
In January, state lawmakers debated a bill that would require the state to conduct a yearlong study of racial profiling by police. "I do think that the various things that we put in place over the years that law enforcement has a responsibility for, as they go out and enforce it, we need to do so in a way that's not targeted toward a certain segment of the population," State Sen. Larry Martin of Pickens, who co-sponsored the bill, told USA Today at the time. "Unfortunately we do see these examples in the news where a law enforcement officer does make a poor judgment."
Last year, a state trooper shot a black man during a routine traffic stop over a seat belt violation after the man reached into his car to get his driver's license as requested by the officer.
In 2013, the FBI launched an investigation into the Marion County Sheriff's official for racially profiling a black couple on their way to Myrtle Beach for a vacation. The department was eventually cleared of wrongdoing by the Justice Department.
"Discrimination in any form, including racial profiling, is strictly prohibited by this department," Marion County Sheriff Mark Richardson said at the time.
© Copyright IBTimes 2023. All rights reserved.