Walter Scott Shooting: Funeral, Prayer Vigil Set Amid Discussion That Police Should Pay For Family's Expenses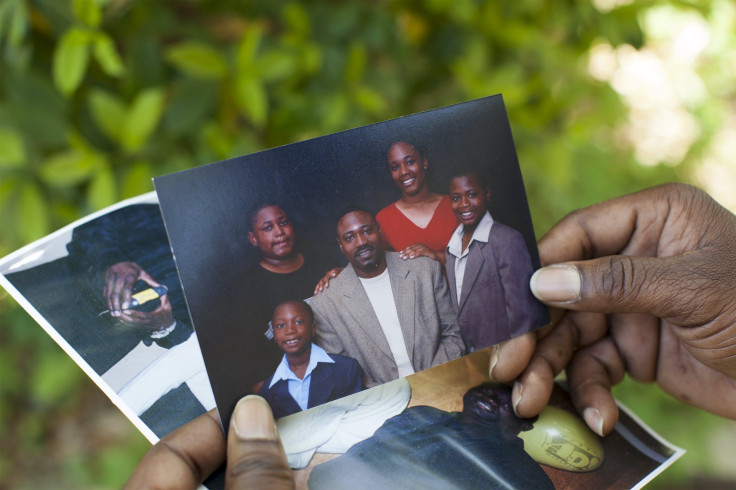 The family and friends of Walter Scott will spend the weekend memorializing the man fatally shot by a white police officer in North Charleston, South Carolina. Scott's wake is scheduled for 5 p.m. EDT Friday at the Fielding Funeral Home, and his funeral will be at 11 a.m. EDT Saturday at the W.O.R.D. Ministries Christian Center. Both events are open to the public, WCBD-TV reported.
There will also be a prayer vigil in North Charleston on Sunday afternoon. The Rev. Al Sharpton said in a statement that he was asked to speak at the service -- not, as the Daily News reported, asked to stay away. "I have not decided whether or not I will accept the invitation to preach in North Charleston and participate in the prayer vigil on Sunday," Sharpton said. "However, I am told the mayor and police chief have said that if I do choose to come they will attend the service as we seek healing and justice in these matters."
Scott, 50, died April 4 after being shot repeatedly by Officer Michael Slager. Slager said he acted in self-defense after a struggle over his Taser, but a viral video of the incident shows Scott running away from the officer. Slager has since been fired, arrested and charged with murder. Scott was unarmed during the incident.
Mayor Keith Summey told reporters Wednesday that North Charleston will keep paying for medical insurance for Slager's pregnant wife until their baby is born, CNN reported. The announcement caused many Twitter users to question whether the city would also pay for Scott's funeral. Summey has already said he'll provide a police escort for the event.
The average funeral costs between $7,000 and $10,000, Funeral-Tips.com says. In similar cases, private organizations have stepped up to cover the expenses. When Michael Brown was killed in August in Ferguson, Missouri, the national Alpha Phi Alpha fraternity offered to pay. Sharpton's National Action Network handled the cost of Eric Garner's July funeral in Staten Island, New York, last year.
© Copyright IBTimes 2023. All rights reserved.