[Watch] Malaysian Police Destroy Over 1,000 Bitcoin Mining Rigs After Stealing Almost $2M In Electricity
A total of 1,069 Bitcoin mining rigs were destroyed after Malaysian police seized them in a criminal heist for stealing nearly $2 million in electricity to power the cryptocurrency mining machines.
The police took action by steamrolling the mining rigs, which were estimated to be worth $1.25 million, after arresting six people in connection with the electricity theft operation, a report from the Malaysian National News Agency said.
According to the report, the seizure occurred in a joint operation with police in the city of Miri and the electric company Sarawak Energy from February through April.
The now-viral video showing the mining rigs being steamrolled and totally destroyed was posted on YouTube by local news outlet Dayak Daily.
The six people arrested for the electricity theft were fined about $2,000 and "jailed for up to eight months," Miri police chief Hakemal Hawari Miri told the Malaysian National News Agency.
Police decided to destroy the mining rigs rather than sell them off, which was in line with the court order, CNBC reported.
The price of Bitcoin has spiked upwards of $60,000 this year, but its high electrical cost to harvest the cryptocurrency has been criticized as unsustainable. Mining for Bitcoin involves using computers to solve complex math problems to unlock new tokens, which draws a great deal of electricity.
Stealing electricity to mine Bitcoin has been a growing issue. Hawari told CNBC that electricity theft has led to three house fires in the city. He continued by saying there are no other active mining operations underway in the city.
Mining for Bitcoin is not illegal in Malaysia, but there are harsh fines for those who tamper with powerlines of up to $23,700 and five years in prison, CNBC said.
The Cambridge Center for Alternative Finance estimated that Malaysia accounts for 3.44% of the global Bitcoin miners, putting it in the top 10 locations for mining the cryptocurrency in the world, as reported by CNBC.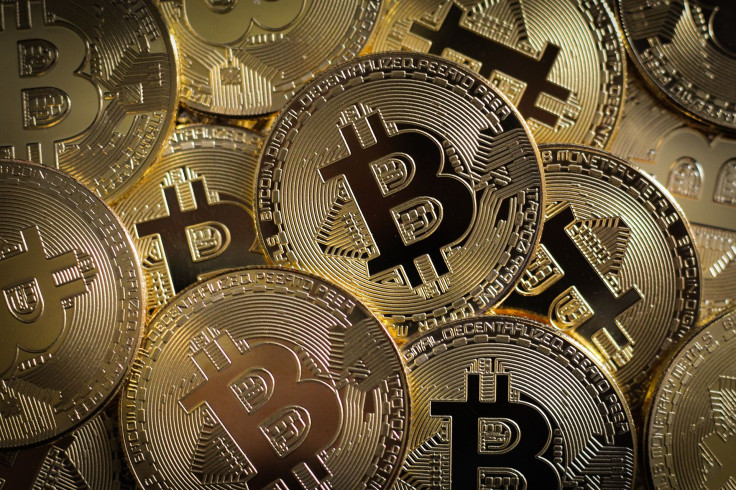 © Copyright IBTimes 2023. All rights reserved.