Watch: Plane Door Busts Open 30,000 Feet In The Air Forcing Emergency Landing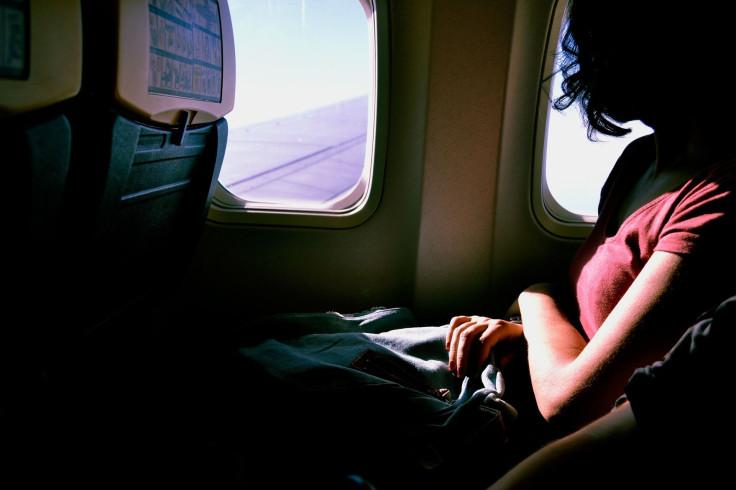 KEY POINTS
The jet was transporting the band of Brazilian singer-songwriter Tierry
The pilot managed to calm the passengers down before making an emergency landing
Air investigators are now looking into what led to the aircraft's door bursting open midair
The door on a plane carrying a Brazilian band suddenly burst open midflight at 30,000 feet in the air last week, forcing the midsize aircraft to make an emergency landing, according to a report.
The incident occurred just 30 minutes after the Salvador city, Brazil-bound plane departed from Sao Luis on June 12, local news outlet O Informante reported. The moment was captured on a video, and the footage was posted on Twitter, where it has already garnered more than 100,000 views.
Members of the band of Brazilian singer-songwriter Tierry were on board the medium-bodied jet after performing at "a show attended by thousands of people." Frontman Tierry had departed ahead of his bandmates on a different flight.
One of the passengers filmed the whole ordeal, and the footage showed the incredibly stomach-churning view from out of the wide open door of the ground 30,000 feet below.
The clip also showed clouds drifting past the plane as air rushes inside as well as objects flapping around the passengers.
"That was a Moment of grave concern when the door of the Brazilian music band Tierry's Bandeirante EMB-110 plane opened with the singer's team in mid-flight," Twitter account @fl360aero, which shared the video, wrote.
"The aircraft was traveling from São Luís and had to make an emergency landing. No injuries reported," it added.
The passengers, while all appearing remarkably calm in the footage, were seen turning away and not looking out at the open door.
Reports said that the pilot managed to calm the nerves of the passengers before making an emergency landing at the Hugo da Cunha Machado airport in Sao Luis.
After successfully landing, medics came onboard to check on the passengers. No one was hurt in the incident.
Meanwhile, air investigators are now looking into what caused the door to burst open post-takeoff.
Twitter users couldn't help but be concerned about the welfare of the passengers.
"God bless you all and happy everyone is doing well," one Twitter user said. "Hope your show went well, guys."
In May, an Asiana Airlines passenger opened a door on a plane minutes before it landed in Daegu, South Korea, because he "wanted to get off the plane quickly."
The man, who was arrested shortly after landing, also told police that he was under enormous pressure after being laid off from work.
The man, identified only by his surname Lee, had opened the door when the plane was about 700 feet (213 meters) above the ground. Nine passengers on the flight were taken to the hospital with breathing issues after the plane landed.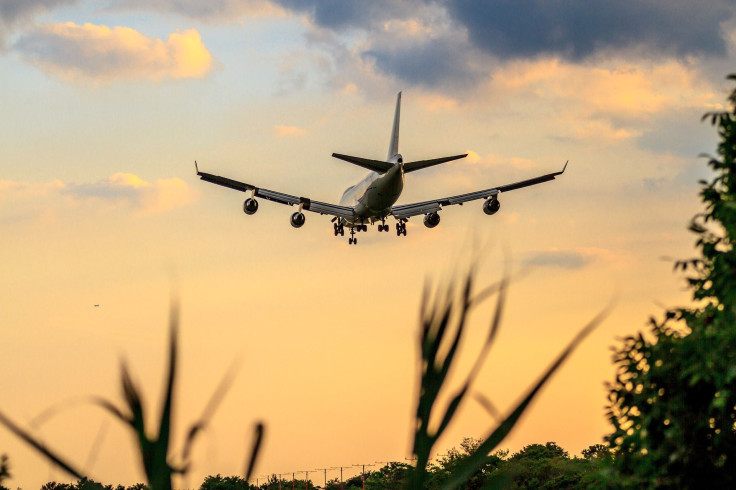 © Copyright IBTimes 2023. All rights reserved.