watchOS 5 Beta Installation Problems Force Apple To Pull Software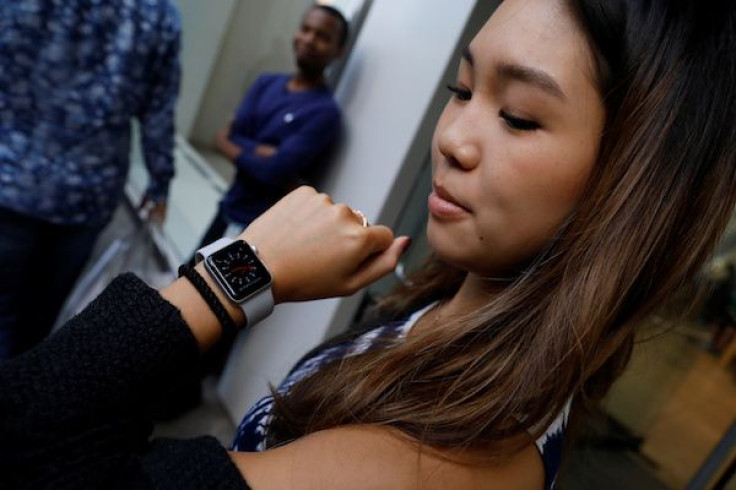 Apple has pulled the first beta version of watchOS 5 due to complaints that it has installation issues. Several testers are reporting that the software does not install correctly, so they are unable to try out the different features of the upcoming update.
The Cupertino giant halted downloads of watchOS 5 beta seed on Tuesday, just a day after the software was launched. Apple simply notified testers that the software will be temporarily unavailable while it conducts an investigation on an unspecified issue that's interfering the update process.
Even though the iPhone X maker did not specify the issue it was referring to, AppleInsider has learned from tips that the problem has to do with the long wait times when trying to install the first beta version of the upcoming update.
Apple introduced watchOS 5 alongside other software updates, including iOS 12, macOS Mojave and tvOS 12, on Monday during its Worldwide Developers Conference keynote event. However, it seems to be the only one whose beta version is causing problems to those who want to try out its features.
Apart from the long wait times, other people who tried installing the watchOS 5 beta seed were left disappointed because the over-the-air download of the 646MB software could not be completed. Others experience different errors during the update process, and many testers are reporting about the errors on sites like Reddit.
One Reddit user who started a thread about the watchOS 5 beta stated that when the installation process was almost complete, his Apple Watch reboots into the current version of watchOS 4, which is 4.3.1. He explained that he did all the necessary steps in setting up the beta, but this kept happening to him. Other testers have since corroborated the complaint, saying they, too, have experienced the same thing.
Bugs and other issues are actually very common when running beta software on a device. This is why beta testing takes a long time. Developers want to determine as many issues as possible in every beta seed and address them before the official update is released. Hopefully, Apple can fix the installation problems soon and bring back the watchOS 5 beta seed.
© Copyright IBTimes 2023. All rights reserved.