Wells Fargo's Online Banking System Experiences Outage For Second Time This Month
For the second time this month, Wells Fargo's online banking platforms, including their mobile banking app, have experienced outages across all systems, leaving customers unable to digitally access their accounts.
The banking corporation verified the outage on Thursday after blaming the disruption on a "power shutdown" at one of their main facilities.
Since the outage began, some customers reported being unable to access funds or use their debit cards.
"We're experiencing system issues due to a power shutdown at one of our facilities, initiated after smoke was detected following routine maintenance. We're working to restore services as soon as possible. We apologize for the inconvenience," Wells Fargo spokesperson Jennifer Langan told ABC News.
There was no information as to when customers could expect these issues to be fixed.
The official statement was corroborated by posts the bank made on their social media platforms. The Wells Fargo Twitter account posted about the system failure, apologizing for the outage and asking patrons to check back for further updates.
Later, the company cited the incident at the facility as the wellspring for the shutdown, noting that they are "working to restore services as soon as possible."
The outage comes only days after the bank experienced a similar system breakdown on Feb. 1. The reason for the initial outage, though similar, was not clarified.
"We're sorry some of our customers may continue to experience an issue with our online banking and mobile app. We're working hard to resolve the matter ASAP and will post additional updates here," the company tweeted the day of the initial breakdown.
Some have speculated that a "system issues" could be a euphemism for a compromise in cybersecurity. In January 2018, the company experienced a glitch with customers reporting their bank accounts drained and others of multiple processed payments.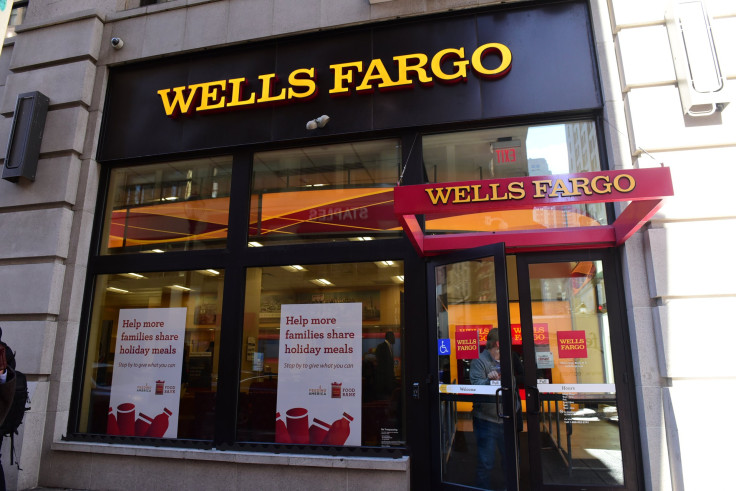 © Copyright IBTimes 2023. All rights reserved.