Wendy's Serves Up A New Sweet Breakfast Item: When Can You Get It?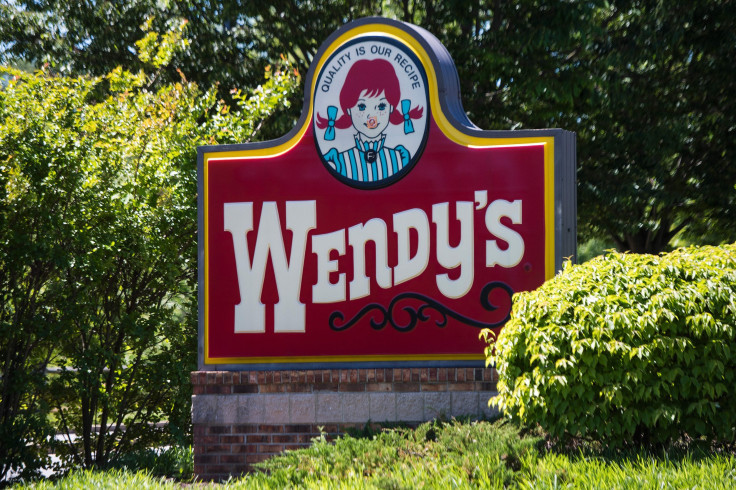 Wendy's is expanding its menu with a sweet new offering as it looks to compete against its breakfast rivals by taking customers back to their childhoods.
The new menu item from the burger chain is Homestyle French Toast Sticks, which will start being available at restaurants nationwide on Aug. 15.
The French Toast Sticks feature syrup for dipping as well as vanilla notes. They are served in four- or six-piece a la carte options or a six-piece combo meal with seasoned potatoes and a beverage.
"We are always looking at new ways to deliver high-quality, craveable and affordable breakfast offerings," John Li, vice president of Culinary Innovation at Wendy's, said in a statement.
"The Homestyle French Toast Sticks play into sweetness – a space we've mastered– to balance out our savory morning flavors. The piping hot pillowy French Toast Sticks and golden syrup dip are the perfect way to take your breakfast game to the next level," he added.
The price of the Homestyle French Toast Sticks will vary by location, but the item has a starting price of $2.79 for the four-piece a la carte option, while the six-piece combo costs $6.19, CNN reported.
The need for a sweet item on its savory breakfast menu was a natural choice for Wendy's. Li told Nation's Restaurant News, "When we launched breakfast, we had a couple of holes in our menu. The one primary goal was offering something that was sweet and also offering something that was more portable and easily handheld."
Wendy's leaned on a bit of nostalgia when choosing to add the French Toast Sticks to its menu, but it wasn't an easy task creating the recipe.
"It took us about 18 different tries to get us to now," Li said. "We had enough testing under our belt to say consumers were saying, 'Yeah, this is exactly what I remember in eating French toast when my mom would make it for me.' ....Consumers are pretty excited because it harkens back to the memories."
Wendy's recipe uses Texas Toast that is dipped in eggs, dairy, sugar, and vanilla, which is then griddled, and flash fried for crispness, Li told the news outlet.
Wendy's debuted its breakfast menu in 2020.
© Copyright IBTimes 2022. All rights reserved.
FOLLOW MORE IBT NEWS ON THE BELOW CHANNELS