Wendy's Skewers McDonalds In Savage 'Ice Cream Machine' Tweet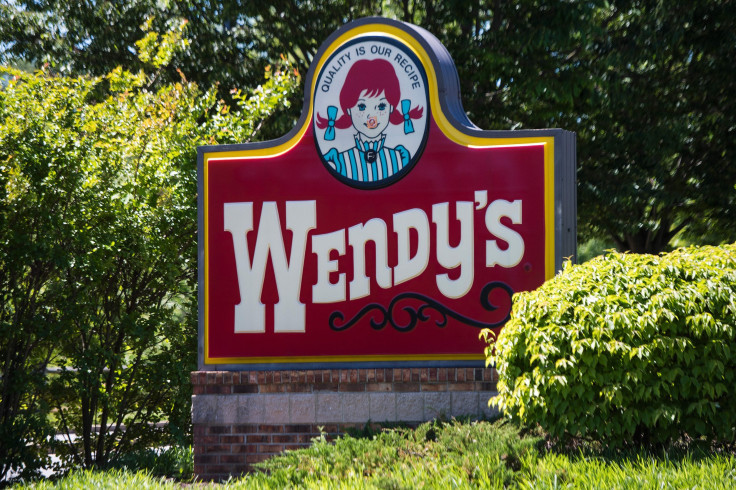 The figure behind the Wendy's social media machine has once again shown their internet prowess with a hit on rival fast-food McDonald's. Wendy's went after the purveyor of the Big Mac in a hilarious Friday tweet.
"Black Friday ***** Need copy and link *****," McDonald's tweeted Friday in what can only be assumed was an accidental post.
Wendy's quickly took advantage of the social media mishap.
"When the tweets are as broken as the ice cream machine," Wendy's wrote in a retweet.
Wendy's has been cultivating a hilarious social media presence in recent years, particularly in response to McDonald's. When McDonald's announced in March it would start using fresh beef in its Quarter Pounders at the "majority" of its restaurants, Wendy's once again went in.
"So you'll still use frozen beef in MOST of your burgers in ALL of your restaurants?" Wendy's wrote back. "Asking for a friend."
Wendy's also trolled McDonald's in October after the Golden Arches brought "Rick and Morty's" Szechuan sauce to its restaurants but quickly ran out of supply. Wendy's responded to numerous tweets from users about McDonald's sauce by roasting its competitor.
"@Wendys how can you top McDonalds Szechuan Sauce?" one user wrote.
"We'll start by actually having our sauce," Wendy's replied.
Wendy's has been lauded for its cunning on social media - and it apparently knows its strengths.
"We like our tweets the same way we like our hamburgers," the company's Twitter bio reads. "Better than anyone expects from a fast food joint."
It's safe to say Wendy's won't be ending its Twitter war on McDonald's anytime soon.
© Copyright IBTimes 2023. All rights reserved.