What Is Apple's Big Augmented Reality Plan This 2020?
KEY POINTS
Apple hasn't announced any plans for AR, despite CEO Tim Cook's apparent push for it
Experts believe Apple will release devices with a focus on AR
Some of these devices might come this year, but some might arrive at a later time
Previous reports revealed that Apple is looking to further its push for augmented reality this year. Despite this, not much is known about the Cupertino tech giant's plans for AR this year. Will the company release new devices with AR capabilities? Will the iPhone maker release its oft-rumored and highly anticipated AR glasses?
Apple's Tim Cook doesn't shy away from showing his great interest in AR. "I'm excited about AR," the CEO said in a speech in Ireland this week, Cult of Mac reported. "My view is it's the next big thing, and it will pervade our entire lives," he added.
Cook's words indicate that Apple will release something that allows people to take advantage of the benefits that AR brings. So far, however, Apple hasn't said anything about it. What should fans expect from Cupertino in light of the CEO's words?
New devices that will focus on AR
Tom Mainelli, Group VP of Device and Consumer Research at IDC, told Cult of Mac that he expects Apple to release new devices that are equipped with new sensors (like Time of Flight sensors) "that will further refine the AR experience." Some of these devices will come this year.
iPhones with Time-of-Flight sensors
Strategy Analytics Executive Director David MacQueen agrees with Mainelli's prediction and told Cult of Mac that Apple will use such a sensor to enhance future iPhones' AR capabilities. ARKit works well when it comes to detecting walls and flat surfaces, MacQueen said, but it will need the help of a ToF sensor to improve its "understanding" of the surroundings.
iPad Pro models with 3D sensors
Previous reports also revealed that Apple will release an iPad Pro with 3D sensors, Bloomberg reported. This iPad Pro model will feature a camera module that can fit two camera sensors and a small hole that will house a 3D system that will allow users to to recreate third-dimensional models of rooms, objects and people. This iPad Pro model can be expected to arrive within the first half of 2020.
Augmented reality glasses
Apple can also be expected to release its own AR glasses, the experts said. MacQueen said he believes that the rumored Apple AR glasses is already being developed at the moment, but it won't be released any time this year.
The Information previously reported that according to its sources, Apple will launch an augmented reality headset in 2021 or 2022, followed by sleeker AR glasses in 2023. The headset is designed for videos, gaming and virtual meetings. The AR glasses, on the other hand, appears to be a lightweight model.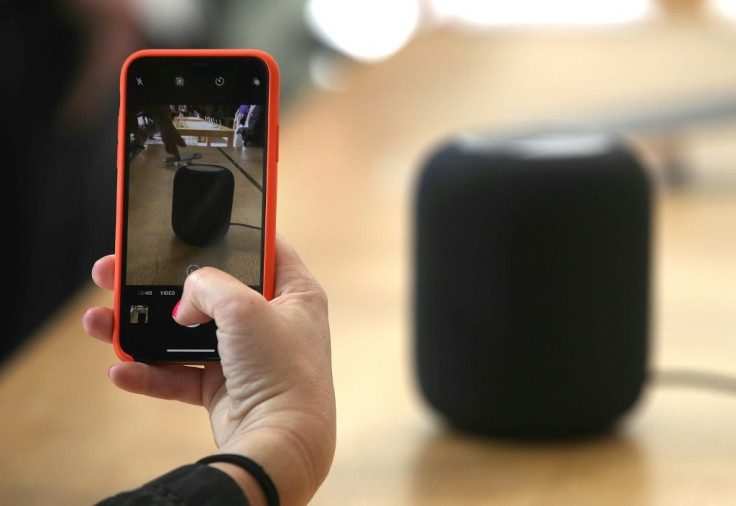 © Copyright IBTimes 2023. All rights reserved.