What Country Will Get Legal Marijuana Next? Medical Weed Is Now The Law in Germany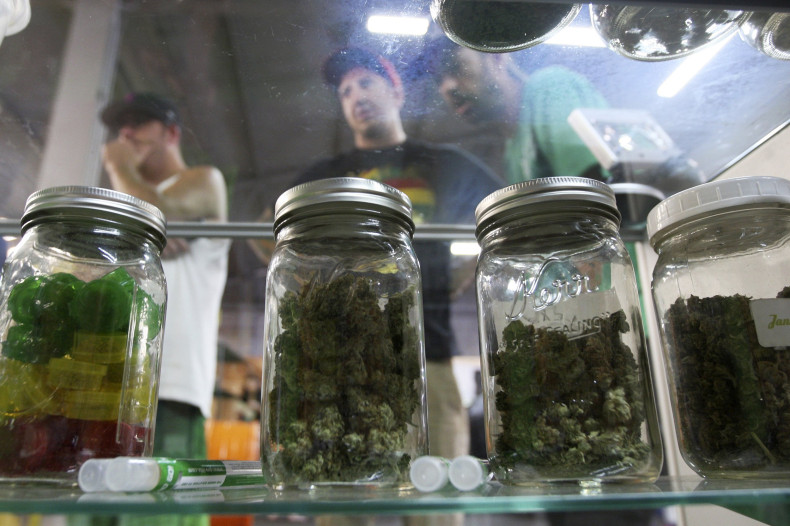 Germany made medical weed legal this month, and doctors are already starting to pass out legal prescriptions to needy patients. Under the law, health insurance providers must cover the costs of the drug.
"I predict a certain increase of this therapy, though to what extent is unclear," Josef Mischo of the German Medical Association told the Local newspaper. "As a medical community, we welcome the fact that therapeutic possibilities have now been expanded."
Germany's favorite illegal drug is marijuana, but for those with a legal prescription from their doctor, medical marijuana is poised to soon change many German's lives. If they can get their hands on it. The law passed by the German parliament in January requires patients to apply for approval. Only around 1,000 people have received prescriptions so far for chronic pain or a serious loss of appetite due to an illness.
"It is good that the legislators largely left it up to the doctors to decide if cannabis should be used," said Mischo, who is also president of Saarland's medical association. "Right now I can already imagine that many doctors will now, for one thing, test to see if their chronic pain patients get better with cannabis."
Germany unanimously passed its medical marijuana law in May and then voted in January to make it official. It finally took effect in March.
"Critically ill people must be cared for in the best possible way," Federal Health Minister Hermann Gröhe said in a statement at the time, adding that "costs of using cannabis for medicinal purposes will be met by the health insurance companies of the critically ill, if no other form of treatment is effective."
In the U.S., medical marijuana is now legal in most states, but still illegal under federal law.
© Copyright IBTimes 2022. All rights reserved.