What Does Pope Francis Believe In? Exorcism Encouraged If Necessary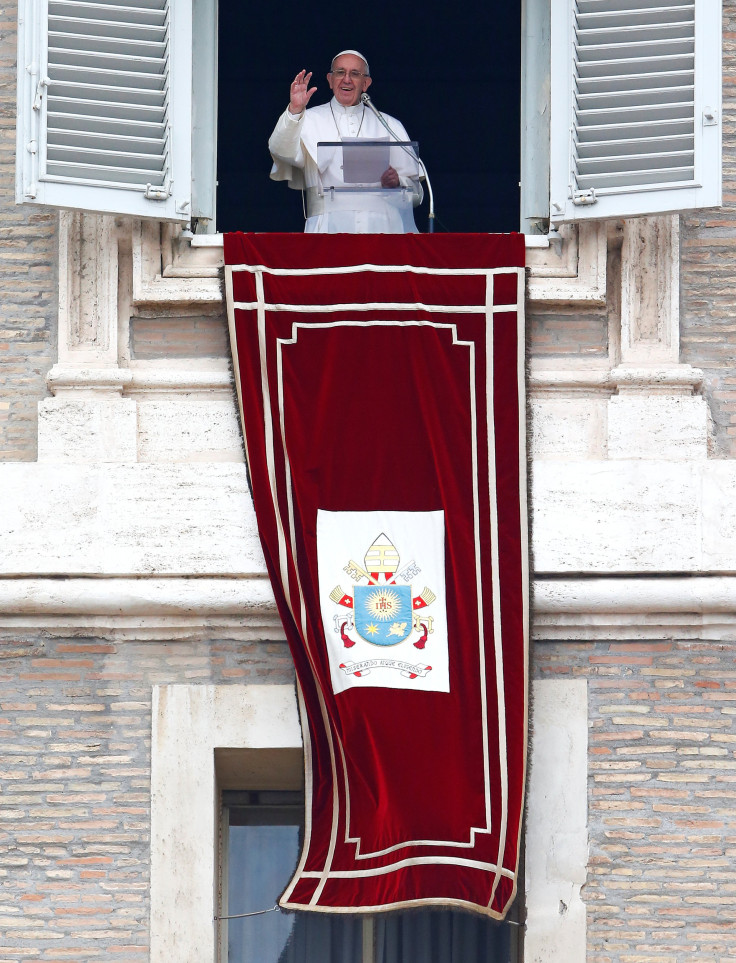 Pope Francis asked priests to consider tapping an exorcist, if it were absolutely necessary. The pope told confessors to call upon exorcists to assist those that could be experiencing "real spiritual disorders," the AFP reported Friday.
During a Vatican seminar Friday, the pope advised priests on how to lead confessions. He said that they "must not hesitate to refer to exorcists … chosen with great care and prudence."
Read: Can Priests Marry? Pope Francis Says Catholic Church May Change Tradition
The pope's encouragement of the age-old practice might shock some. Exorcism practices receive mixed reviews in the Catholic Church. The Vatican urged priests to properly differentiate between mental illness and demonic possession in a new rule established in 1999, which called for priests to consult mental health care professionals when a parishioner was thought to be spiritually disturbed, the Daily Beast reported. The Vatican's new rule was approved after almost 400 years of unchanged practices in the Church and revisions were made to the exorcism rites, BBC News reported in 1999.
"The existence of the devil isn't an option, something to take or leave as you wish," Vatican official, Cardinal Jorge Medina Estevez, said at the time.
"Discernment" was the prevailing theme in the pope's message to the confessors during the seminar:
"Discernment is necessary also because those who approach the confessional may come from the most desperate situations," the pope said. "When the confessor becomes aware of the presence of genuine spiritual disturbances – that may be in large part psychic, and therefore must be confirmed by means of healthy collaboration with the human sciences – he must not hesitate to refer the issue to those who, in the diocese, are charged with this delicate and necessary ministry, namely, exorcists."
The Vatican offers training seminars for potential exorcists, according to AFP.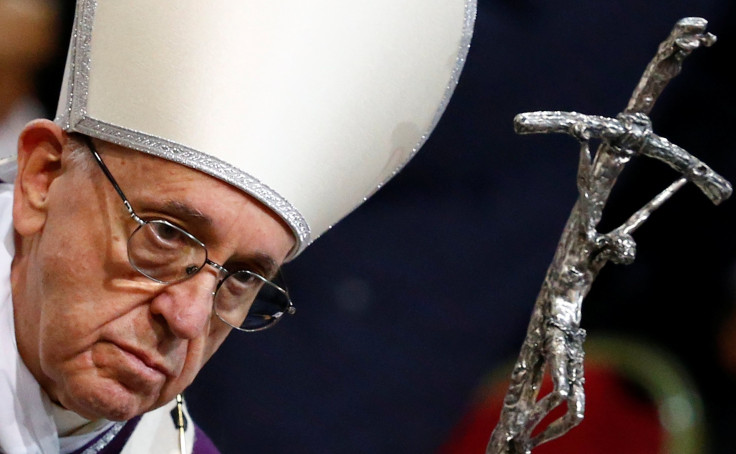 © Copyright IBTimes 2023. All rights reserved.