What Is Google Meet? New Video Chat App To Compete Against Zoom, Will Be Free
With millions of Americans working remotely during the global coronavirus pandemic, video chat apps like Zoom have exploded in popularity. But Zoom will now compete against Google, which has entered the fray with Google Meet, a rebranded video chat service being made more widely available.
Google Meet began life as "Google Hangouts Meet," a video chat program launched in 2017 that was locked into the company's premium "G Suite" service. To compete with the likes of Zoom during the COVID-19 outbreak, the tech giant has now made the service free for all users with a Google account.
The service can be accessed through web browsers at meet.google.com, or via apps available on iOS and Android platforms. Users will be able to host meetings of any length with up to 100 participants from now until September 30. At that point, the service will begin restricting meetings to 60 minutes.
Many businesses and workers might be interested in alternatives to the increasingly popular Zoom, due to a number of security issues highlighted by its rise to prominence, including its use of customer data. This has led to many institutions, including major school districts, abandoning the platform in favor of others.
In the interest of user safety, Meet will implement a number of safeguards for entering meetings. Aside from requiring Google accounts, Meet will require users to be added with calendar invites to join automatically. Others will have to be approved by the host before joining the video chat. While done in the interest of safety, this move is also likely to render the service less streamlined than the competition.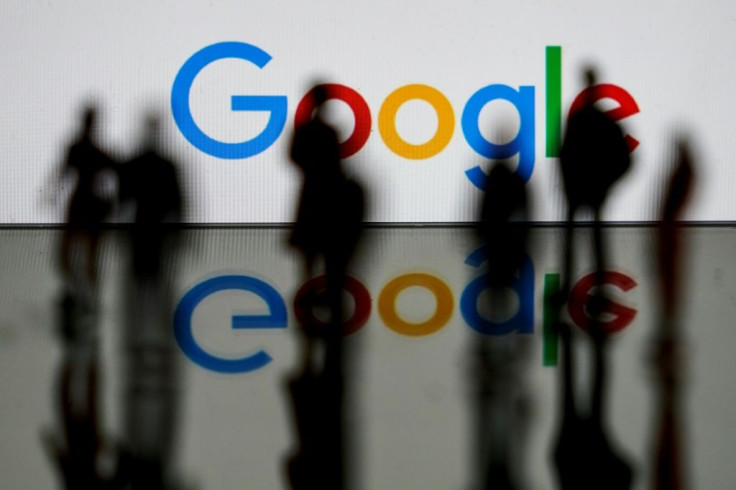 © Copyright IBTimes 2023. All rights reserved.